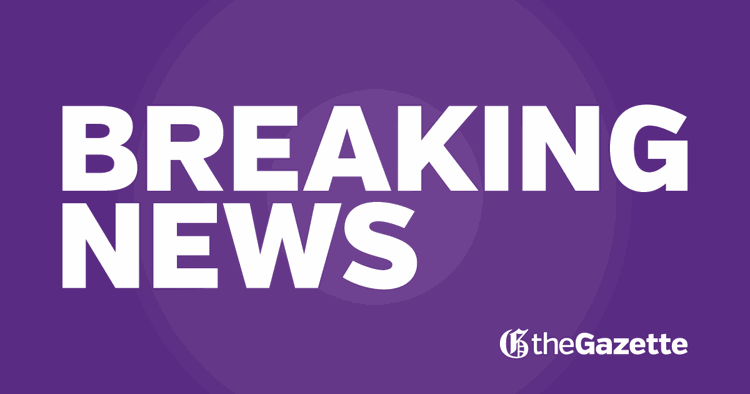 Western confirmed today that a student has coronavirus. The student travelled from Wuhan this month but self-quarantined immediately and has not been to campus since.
Global News first reported that the individual is a woman in her 20s and travelled to China "recently." She is being treated in London, but it is unclear at which medical facility.
The student returned from Wuhan, the centre of the outbreak, on Jan. 23. A statement by both Western University and Middlesex-London's Health Unit insisted there is a "very low risk" to campus.
The statement reads that the student is being monitored by Western and MLHU, and that she is in now in "good health."
The confirmed case is the third in Ontario but the first in London, bringing the total number of confirmed cases in Canada to four.
Western's president, Alan Shepard, issued a letter alongside presidents Bardia Jalayer and Jina Kum of campus' two student governments.
Following 2003's outbreak of SARS, the presidents urge students to be cautious in what they read and say about the novel coronavirus.
"Sometimes when we feel scared, we look for someone or something to blame in an effort to make sense of the situation," they wrote. "As a community, we have to work together to prevent the rise of racism that occurred during the 2003 SARS outbreak."
The letter includes a review of hygienic practices, like proper coughing and sneezing practices, and encourages students to visit a specified website if they have any concerns about their health.
Western suspends China exchanges
Wednesday, before the announcement, Western suspended all travel to mainland China in response to China's own travel advisory.
The suspension includes all opportunities associated with Western such as international exchanges and internships.
58 students were scheduled to travel to China this semester, although the majority of those were enrolled in a faculty led trip scheduled for March, according to Lise Laporte, Senior Director of Western International.
"The safety, well-being and success of our students is our paramount concern," said Lise Laporte, Senior Director of Western International. "We've been in touch with all of our students and we've given them different options in terms of working with them on an individual basis … all of our other programs are running as normal.
Faculty members are not to be affected by the advisory.
Update (Jan. 31, 7:22 p.m.): this article has been updated with comment from Western, and to include information about the letter.