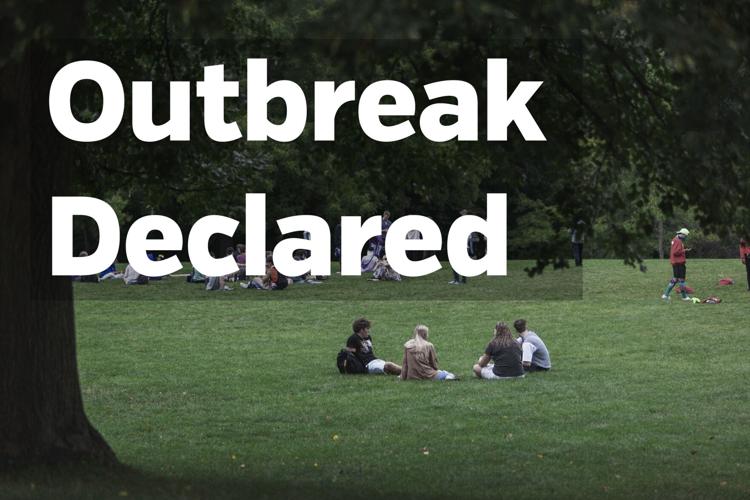 A student in residence tested positive for COVID-19, along with 27 other students.
Western University will be moving back to phase three of reopening — shutting down the Western Student Recreation Centre, limiting access to libraries and suspending in-person events and meetings. All residences will remain open and in-person classes will continue.
The student in residence is now in isolation and the Middlesex-London Health Unit is working to contact all students who may have been in close contact with the affected individuals. 
Western now says they are willing to use the "full force of the code of student conduct should students risk the health and safety of the community through their actions," and says that house parties being held by students are putting the community at risk. 
A similar decision during last year's Fake Homecoming street parties drew sharp criticism, with critics citing student privacy. With this decision, Western can punish students for how they act off campus.
"I know our students love to be together — their community spirit is incredibly strong — but the risks are very real," Western's president Alan Shepard said in the press release. "Now is the time to stay in your homes or residences, and keep your circles very small."
The MLHU first declared an outbreak among Western students over the weekend, when just five students tested positive. The outbreak spiked in less than a week, with both London and Western's testing centres reaching testing capacity for several days in a row.  
Students can seek testing at Western's on-campus mobile testing in the Social Science Building parking lot unit or one of London's two coronavirus testing centres.
This story is ongoing, more information will be added as it is confirmed.