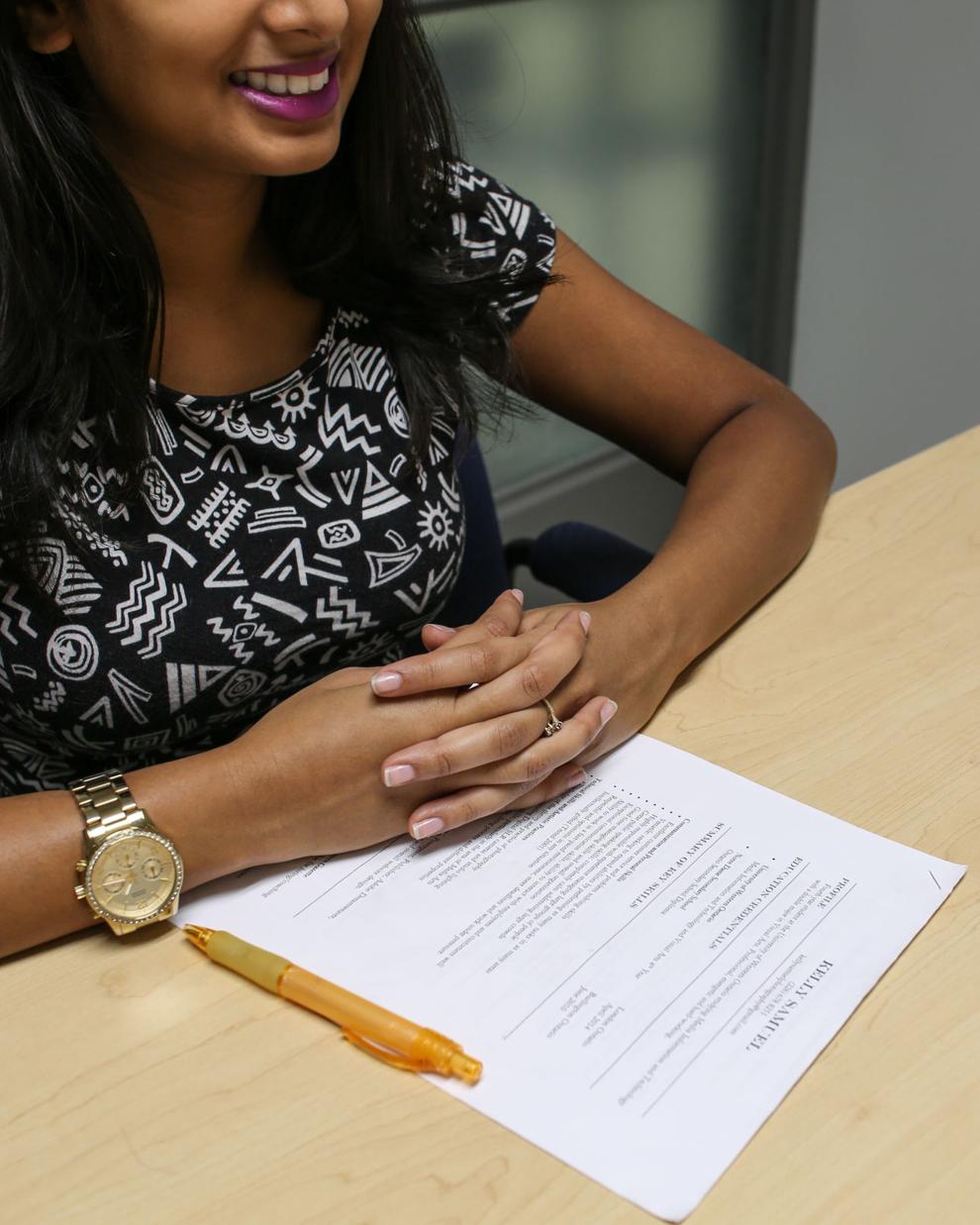 Western student Brandon Cooper launched Inversify, an online platform designed to help university students build connections and find job and internship opportunities. 
Cooper, a fourth year BMOS student, was inspired to create Inversify through his own struggles finding a summer job.
"I noticed flaws in the job search process: getting job recommendations that were not accurate to my skill set, and it was just a discouraging process," Cooper said. "Wanting to fix that process led me to creating a platform for students to find meaningful opportunities."
Having officially launched in January, Inversify takes postings meant for students from popular job websites and filters them on their site.
"Instead of having to go to all these other sites to search for your job, you can come to the Inversify platform and most of them will be pulled into neatly organized categories," Cooper said. "They're coming from all these different sites, so it centralizes the job search process."
Inversify also launched a student startup section, designed for students to form connections and collaborate on projects.
"You can list your startup to find a co-founder or student that can do work for you, whether salary or internship. You can also list yourself as an individual looking to join a startup," Cooper said. "The whole goal is to create a student network where we have a niche online community and students can collaborate and build their network."
Going forward, Inversify is looking to expand and become a young-professional network for students and recent graduates. Inversify also hopes to establish an alumni network where students can connect, ask questions and seek mentorship opportunities.
"I believe that, regardless of your degree, grades or how you've gotten to where you are in your academic career, it shouldn't limit you to what you can do in terms of your professional career," Cooper said. "Through Inversify, I hope to give all students an equal opportunity to find the career path that they want to take."