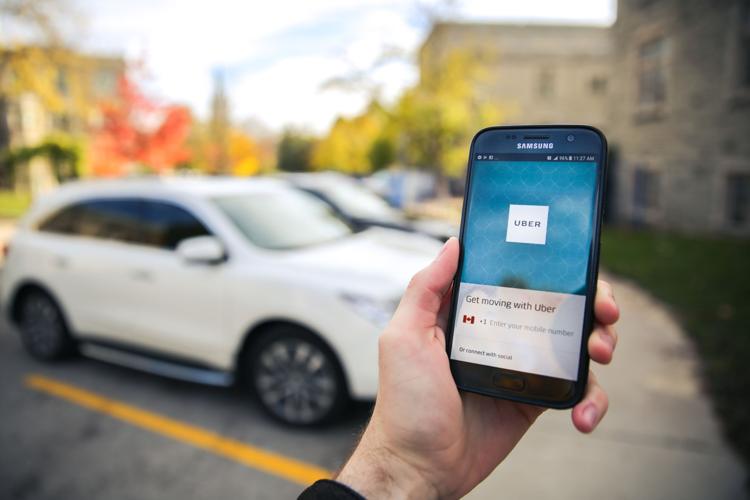 An Uber experience gone wrong has left a Western University student upset with the ride-share company, and she's urging others to stay safe.
On her way home on Oct. 23 at 11 p.m., her Uber driver asked Western student Hannah Crossgrove multiple times for her number. The third-year media, information and technoculture student rejected each request and returned home, expecting that to be the end of it.
Later that night, Crossgrove heard a knock on her door while she was getting ready for bed. Thinking that it was one of her housemates, she opened the door to find the Uber driver who dropped her off.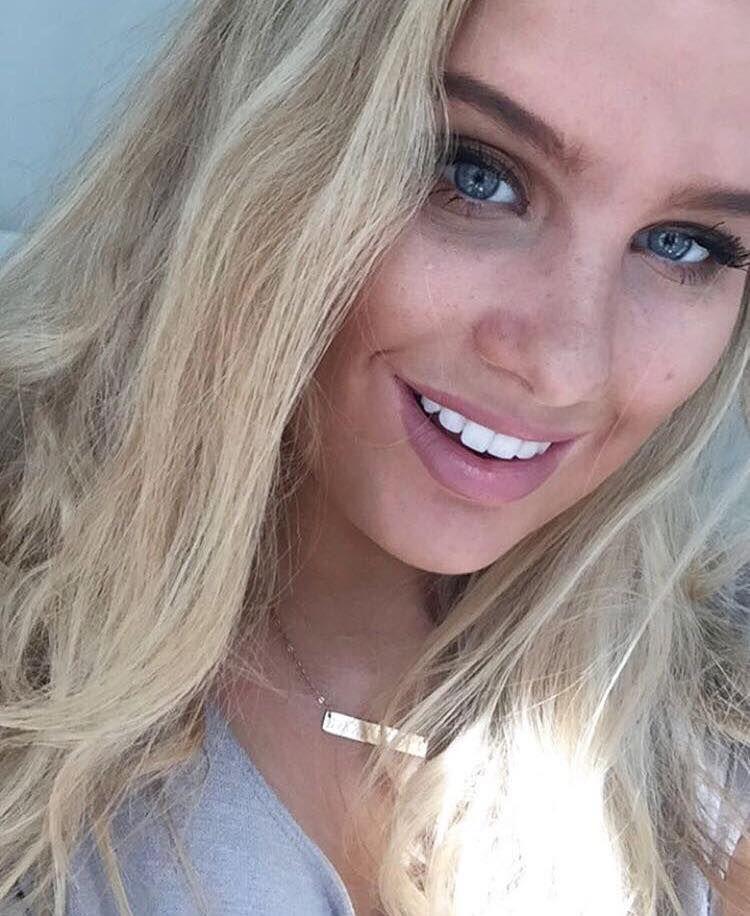 "At first, I thought I may have forgotten something in his car, but he straight up said 'give me your number,'" Crossgrove said.
Scared for her safety, she decided to give up her number to avoid escalating the situation. When the driver dialed to check her number, Crossgrove immediately blocked his number.
The next day, she had two missed calls from an unknown London number, which she assumed to be from the driver. Later, while at home with one of her friends, Crossgrove heard a loud pounding on the door. The pounding persisted until her friend decided to get the door — it was the driver.
According to Crossgrove, the driver told her friend that she had ordered an Uber. Her friend instructed the driver to leave and never come back.
"At this point I was super frazzled … I know he didn't physically hurt me, but it's just that I didn't know him," Crossgrove said. "One time is weird enough, but if you keep showing up to someone's house it's very scary, so I called the police."
Crossgrove filed a complaint with the police officer who came; London Police Service confirmed that a complaint was filed.  
"I was told that I could press charges. I'm choosing not to, but I'm going to get a restraining order against him some time this week," Crossgrove said.
What upset Crossgrove the most was how Uber responded to the incident. 
Following her initial report, Uber only refunded her $7 trip, which was not what Crossgrove cared about. 
After many emails asking to speak with an Uber representative called to let her know that they were investigating the case but would not let her initially know whether or not the driver would continue working for Uber.
While the driver was eventually banned from Uber, Crossgrove felt this time period was too long for a customer with urgent safety concerns. 
"I was really messed up for a week; I couldn't sleep and was sick to my stomach," Crossgrove said. "I said to them that I have a right to know whether or not he's still working for you and if this is being dealt with properly ... I don't know if he's mad and wants to take it out on me." 
An Uber spokesperson said what was reported is unacceptable and not tolerated on the Uber app. "As soon as we became aware of this, we immediately removed this driver's access and have been in contact with the rider."
On Oct. 25, Crossgrove posted the driver's profile on Facebook to others about her experience. The post has been shared by more than 3,300 people.
According to Catherine DeForest, business services manager for London, the driver's license has been revoked, meaning he can no longer operate a vehicle as a hired driver.
"Based on the incident that took place and the police occurrence record, we determined a number of different factors and decided that, in this instance, the best decision would be to revoke his license," DeForest said.
DeForest said that, during incidents involving vehicle licensing, it is important to contact both the broker (the company transporting the customer) and the London licensing office.
"The broker would be very hands-on with that driver. They would have their details and GPS coordinates, and they would know the driver history," DeForest said. "And it's important for the licensing office to know what occurred during the course of that ride so we could determine whether or not that individual is complying with the vehicle-for-hire bylaw."
Going forward, Crossgrove would like to see Uber add the option for users to request a female driver. For students using Uber, Crossgrove advises not to set the pick-up or drop-off location as a home address.
"I would say to pick somewhere down the street, wait for the driver to drive away and then go home," Crossgrove said.
The Gazette is reaching out to Uber for comments and will update the article accordingly.