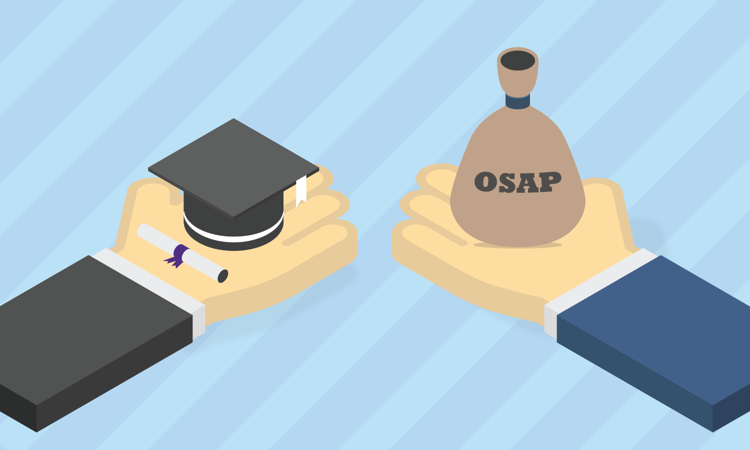 234,000 Ontario students received tuition grants for 2017-18 from a program the provincial government is looking to axe, according to a CBC report.
40 per cent of the province's domestic, full-time students received non-repaid grants for some of their tuition fees, which aided up to half of some university's student populations. 7,903 students at Western University, one-in-four of its domestic full-time enrolment, were part of the program.
Started in March 2017, the Liberal's Ontario Student Assistance Program provided non-repaid grants, as opposed to loans, for students' tuition payments. Students whose families earned less than $50,000 annually were eligible for a grant of the full average university tuition cost. Families earning less than $83,000 were also eligible for the grants.
In January, the Progressive Conservative minister for training, colleges and universities Merrilee Fullerton announced the ministry's new tuition framework: the free-of-charge grants would be replaced by loans, and an old six-month grace period before the loans accrue interest would be removed. The province offered a 10 per cent cut to overall tuition costs as an alternative, which would cause a $43 million loss for Western by 2021.
Also included in the announcement was an opt-out of previously mandatory ancillary fees, which fund student government services like health insurance.
The announcement has seen widespread condemnation from student protests — including demonstrations on Concrete Beach — and an impromptu alliance of 76 student unions across Canada.