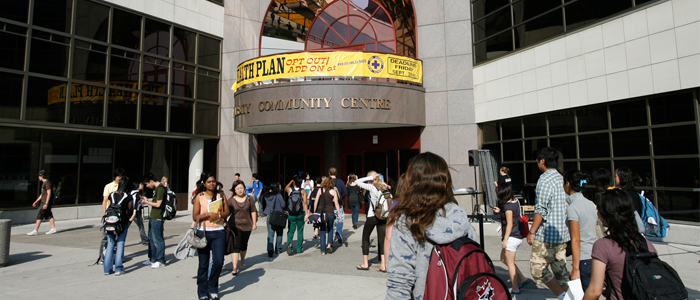 The TA union at Western announced it will hold a strike vote as soon as March 19, potentially sending teaching assistants to the picket line. 
The union, Public Service Alliance of Canada Local 610, represents Western University's 2,500 TAs and post doctoral associates. PSAC Local 610 has been negotiating a new graduate teaching assistants collective agreement since November. The contract outlines the relationship between Western and graduate teaching assistants, covering issues ranging from academic freedom to pay rates and hours of work.
With bargaining deadlocked, PSAC Local 610 announced its plans to hold a strike mandate vote between March 19 and 22. A strike mandate — a majority vote in favour of strike — authorizes the union to initiate a strike. However, it does not guarantee TAs will strike; rather, it indicates the members are ready to do so if necessary.
"Ideally we don't want to go on strike; that's not our ultimate objective. However, we do want TAs and also undergrads to understand what it is we are fighting for," said Shannon Potter, president of PSAC Local 610.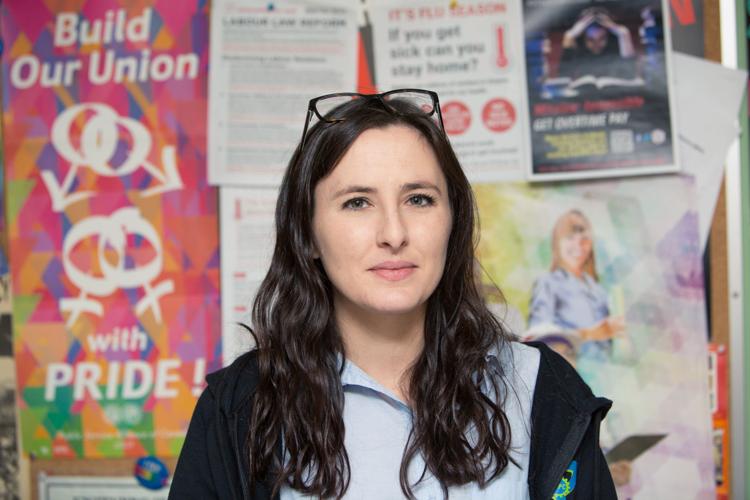 Bargaining is deadlocked over monetary issues. Although the union said almost all outstanding non-monetary issues have been resolved, PSAC 610 is pushing for real wage increases, extended TAships and tuition rebates, among other items. 
PSAC Local 610 has stated almost half of all graduate teaching assistants report net income of less than $11,000. The union said most GTAs see their net income decline when tuition fees increase, and in 2017, fees increased by $170 for national graduate students and $280 for international graduate students. The union said Western's latest wage proposals over a three-year period is below the Ontario Consumer Price Index forecast, and agreeing to the proposal would "further aggravate poverty among our members."
Another issue is the length of TAships. For example, right now PhD students are only guaranteed a TAship for four years, yet the average time to completion is five years. Master's students are guaranteed one-year TAships while the average time to completion is two years and one month. Potter said TAs are not able to obtain other part-time jobs without sacrificing the quality of their TA obligations and research.
Keith Marnoch, Western's director of media relations, said labour negotiations are continuing between Western and PSAC Local 610. 
"Western values the important role the GTAs play in providing students an excellent academic experience," he said in an email. "As such, Western will be seeking wage adjustments similar to other employee groups on campus. Currently, GTAs are earning $43.16/hour."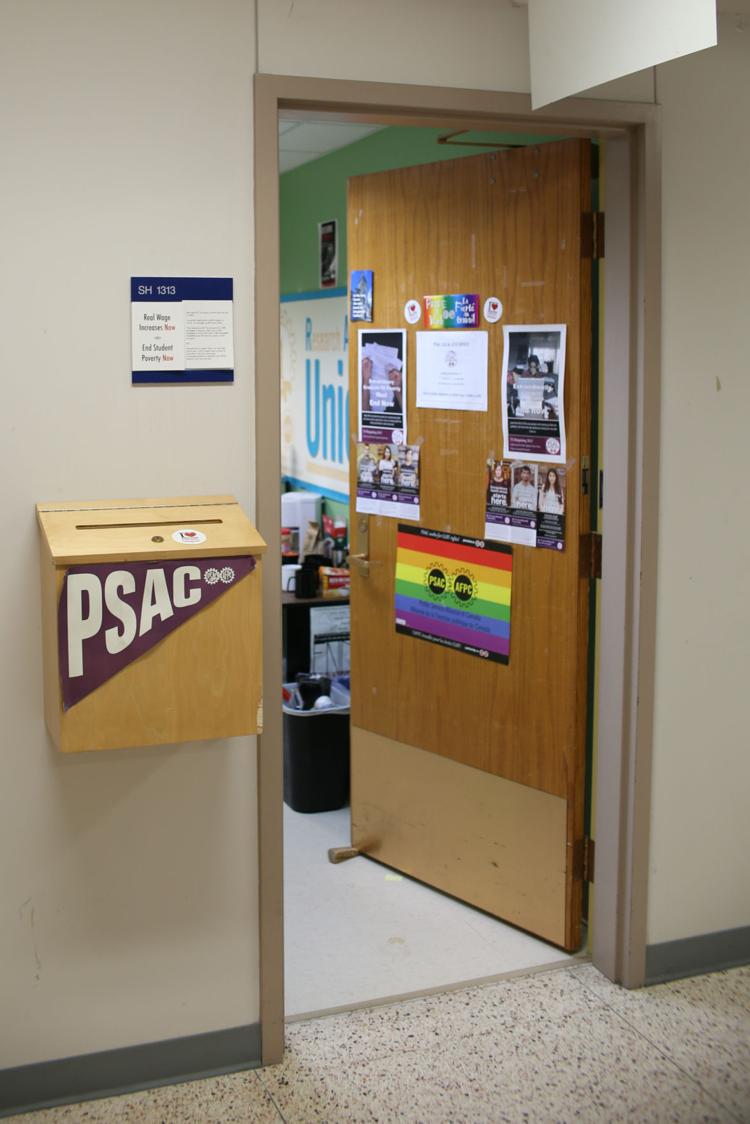 He said Western believes the best way to reach an agreement that both sides feel is reasonable and responsible is by keeping the negotiations open. Currently, negotiations will resume on March 27, and he said Western's negotiations team is focused on having positive talks.
Western's TAs have never struck before. If they do strike, the union has strike pay provisions where members will receive $53 a day for 5 days a week in addition to access to a PSAC hardship fund.
Support for the union has gained momentum online. Close to 900 individuals have signed a change.org petition: "Western, acknowledge the financial burdens GTAs are facing and value their work!" Many signatories have left messages, and other campus groups such as the University of Western Ontario Faculty Association and the Society of Graduate Students, have signed letters of support for the GTA bargaining.

Bryn Smith, a master's student in political science and department representative for PSAC Local 610, said TAs have compassion for how a strike would affect students.
"We usually go above and beyond for our students, and we are concerned about the impact of a possible strike. We encourage undergrads to talk to their TAs about these issues and a potential strike."
The union will release more information about the strike mandate vote over the next week.