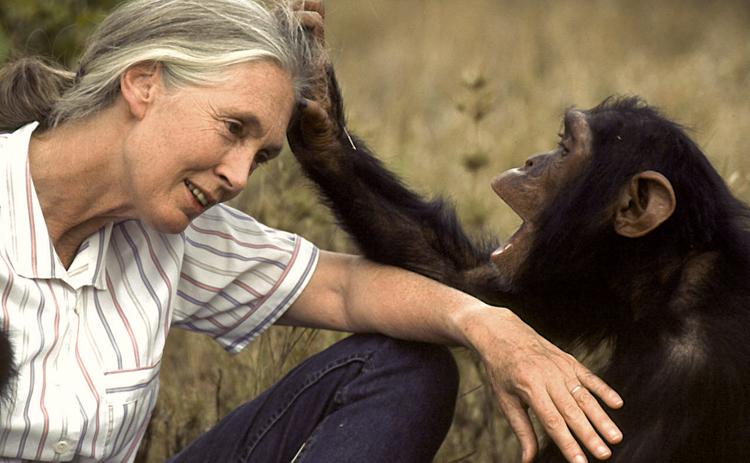 Jane Goodall is coming to Western University in April, and she'll be leaving with an honorary degree.
Western will award Goodall with an honorary degree, it's highest honour, at a special convocation ceremony on April 25, 2018. 
Goodall is a world-renowned British primatologist and considered the world's foremost expert on chimpanzees. She's best known for her 55-year study of wild Tanzanian chimpanzees, leading to scientific breakthroughs in animal behaviour. Today, Goodall is one of the world's most prominent and active conservationists, founder of the Jane Goodall Institute and an UN Messenger of Peace. Goodall has received many awards and accolades throughout her career, including the British Academy's President's Medal in 2014.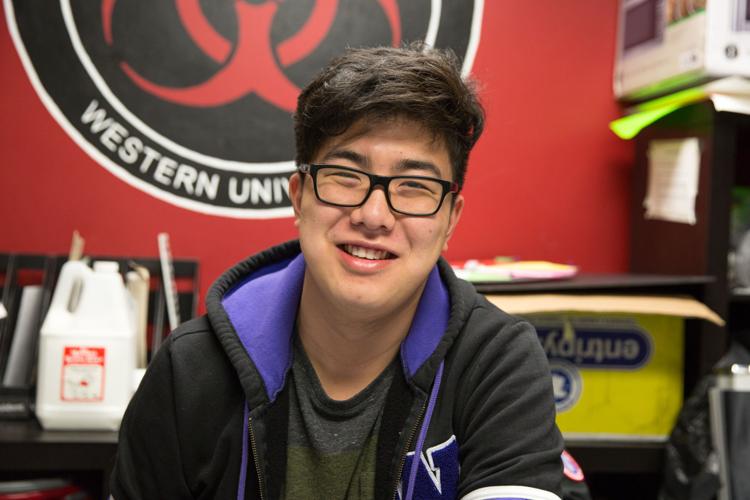 Frank Ye, a third-year medical sciences student and Science Students' Council president-elect, said Goodall deserves the honour.
"Goodall is a remarkable woman whose research with chimpanzees in Tanzania has been revolutionary," Ye said. "Her discoveries that they are able to communicate, use tools and do a variety of other human-like things, have changed the animal behaviour field, and I think she will be a great asset to Western."
Goodall received a PhD in ethology in 1965 from Cambridge University, becoming the eighth person in the university's history who was allowed to pursue a PhD without first earning a baccalaureate degree. Her doctoral thesis, "Behaviour of free-living chimpanzee," described her first five years of study at the Gombe Reserve.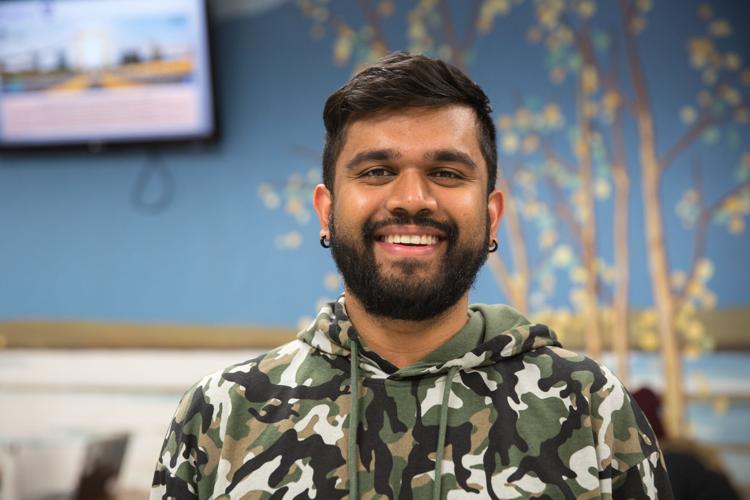 Nevethan Balendra, a first-year law student, said Western's decision is exciting. 
"The fact that we have the opportunity to recognize someone that's done a vast amount of research in the field of animal behaviour, specifically with chimpanzees, is amazing," Balendra said. "She's dedicated 55 years to her research study, which is extremely impressive. If you've had the chance to see her videos and what she has said in multiple interviews, you would be able to see why this is so exciting for Western."