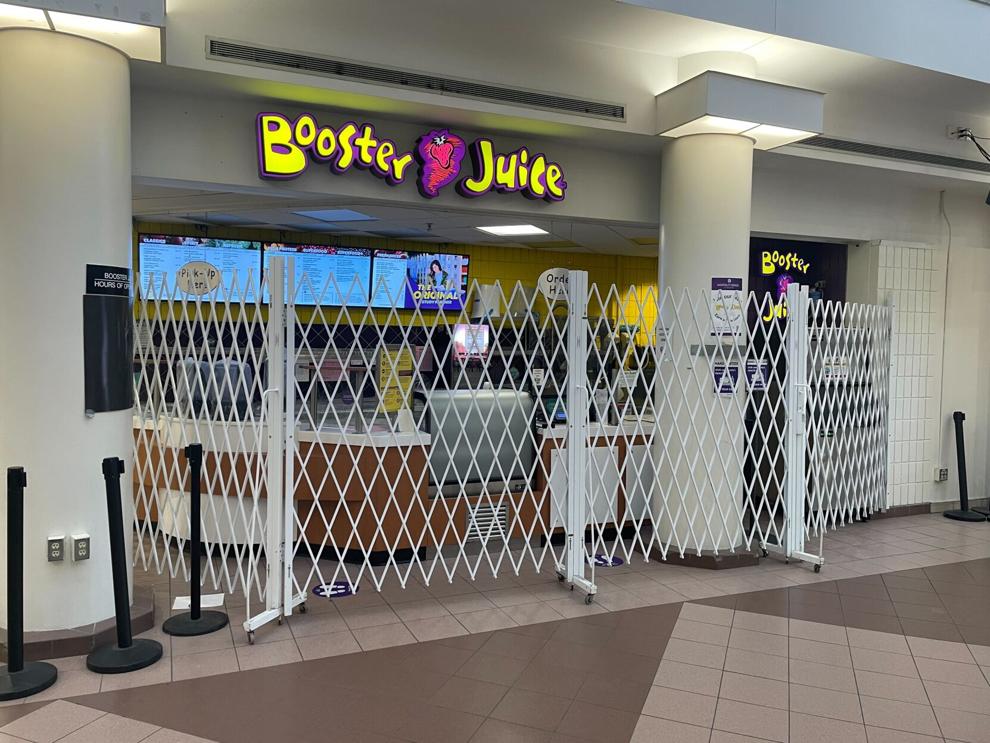 Western will temporarily close the UCC Booster Juice and redeploy its staff to open the Starbucks on the main floor this month.
The Booster Juice will remain closed until at least winter reading week in February. The branch initially closed Dec. 16, 2022, due to a staffing shortage that has affected all Western University's eateries, according to Sanita Becirovic, who worked in the University Community Centre's Booster Juice. Western will reopen the smoothie shop in February if it has enough staff, according to Hospitality Services.
The Starbucks on the first floor of the UCC will reopen in January with staff from the Booster Juice location. The main floor coffee shop has been closed since September as Starbucks Corporation was concerned about the location's footprint. The Starbucks in the UCC basement will remain open second semester.
Booster Juice's closure reflects the ongoing staff shortage in eateries across campus, with many locations such as the Western Student Recreation Centre's Booster Juice and the Social Science Centre's Tim Hortons closing down entirely. Many eateries have also seen reduced operating hours such as the FoodHub food court in the UCC and Lucy's in Somerville House. 
Becirovic said in December her team would soon begin training to work at the Starbucks, though she hopes the Booster Juice can reopen soon.