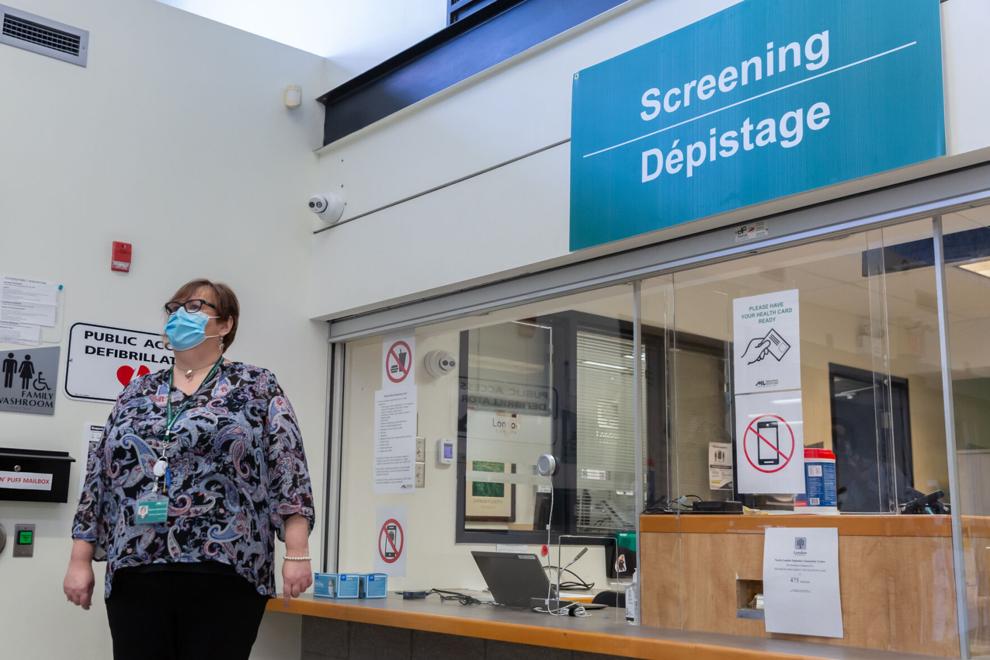 Western will continue to require proof of vaccination until next fall, and for campus community members to wear masks indoors on campus in May and June, according to an announcement from the university Thursday.
Western University's current vaccination policy will continue to be in effect for both the spring and summer terms, with a planned review of the requirements by September 1. Students, staff and faculty will be required to wear masks on campus in May and June as well, with a review of the university's mask policy set to come mid-June. 
Western said they will continue to collect students' and employees' proof of vaccination status in the fall as well, and "more information on this will be forthcoming." 
"We ask all students and employees to be prepared for this requirement to continue in the fall and stay up-to-date on [coronavirus] vaccinations, depending on eligibility," Western said
The province ended its vaccine and masking requirements for most indoor settings on March 21, although universities across Ontario continue to maintain those requirements until at least the end of the winter term, which is set to finish April 30. 
Several universities, including the University of Toronto and Ryerson University, have decided to suspend masking and vaccination requirements starting May 1. 
Campus community members are still strongly encouraged to receive a booster dose of a COVID-19 vaccine in accordance with current public health guidelines, Western's announcement said.
Western also said their decisions to maintain masking and vaccination requirements were made in consultation with the Middlesex-London Health Unit and Western's Joint Occupational Health & Safety committee, internal medical leads and employee groups. 
The University of Waterloo, Carleton University and the University of Guelph are among those who, like Western, will be continuing their vaccination and masking requirements for the foreseeable future. 
"Decisions about the fall academic term will be made with the advice of public health, and other medical experts as more information becomes available throughout the summer months," Western said. "We appreciate all that you have done — and continue to do — in support of our community throughout these constantly changing times."