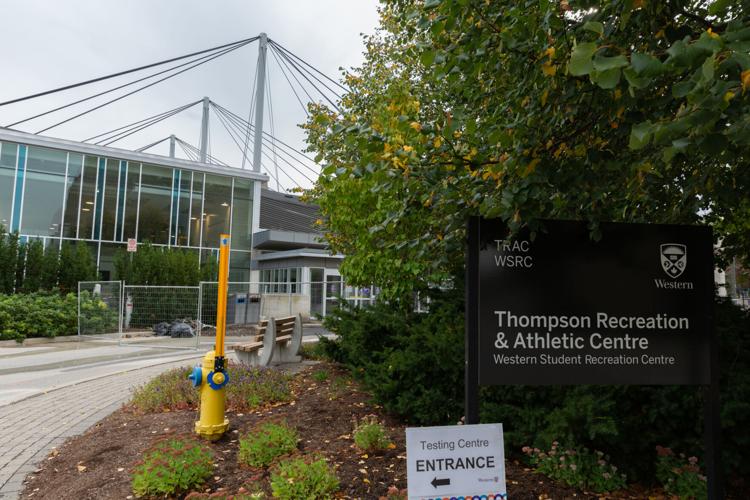 Western will continue the current mixed model with both in-person and virtual courses in the winter semester, making the announcement just weeks after claiming on-campus classes were "in jeopardy" if cases continued to rise.
Western University's president Alan Shepard sent out an email late Wednesday, saying the administration expects next semester "to look like the current semester, with approximately 20 per cent of undergraduate and graduate courses taught in person or with an on-campus component."
The decision comes after several Ontario universities announced they will be moving fully online for winter term. Western has reported the highest student COVID-19 case count of any university in the country, with two community outbreaks and at least 70 students testing positive.
Western is running under a third of first semester courses with on-campus components. 
"We know you value staying connected and being on campus. We want to foster that experience as much as we can during these uncertain times," the email reads.
Shepard also asked students travelling home for Thanksgiving this weekend to wear a mask and limit their contacts to immediate family members.
The Middlesex-London Health Unit is discouraging travel to Ottawa, Montreal, Quebec City and the Greater Toronto Area, which are experiencing a surge in coronavirus cases.
"Ontario is experiencing a second wave. It's real. We must continue to be vigilant in the fight against COVID-19."