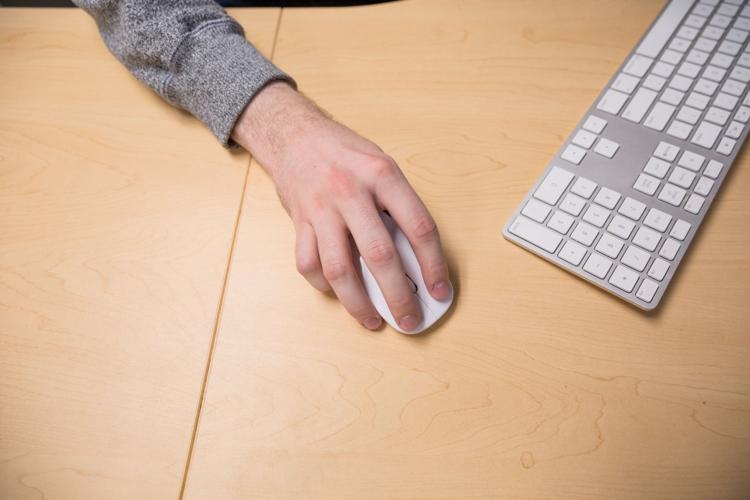 Western's annual Summer Academic Orientation will be completely online this year for the first time in over two decades — the first of many Western traditions to make a digital transition amid campus closures and the novel coronavirus pandemic.
"All one-on-one appointments have been shifted to remote appointments." said Leslie Gloor Duncan, Western University's associate director of the transition, leadership and enrichment team. "Starting on Tuesday, students will be able to ask questions they have about course selection and campus life." 
The program helps incoming first-years select courses, connects them to student support services and more. In the past, students had the choice to sign up for phone, video or in-person sessions with SAO advisors, but due to the pandemic, all in-person activities have been cancelled.
This virtual start marks the beginning of what will likely be a very different university experience for incoming first-years. SAO has often been student's first impression of the campus. But with the coronavirus pandemic, even those first impressions are marked by social distancing and quarantine, giving students a glimpse into their upcoming semester.
The virtual one-on-one appointments with advisors also allow incoming students to speak with student leaders about how to prepare for choosing their courses in June.
SAO workshops will begin on June 4 and aim to provide a general introduction to campus life, career planning, preparing to live in residence and academics.
"The virtual workshops that we're offering are our way of getting some of our campus partners to present information that we typically will present during in-person SAO," said Duncan.
Sessions will be hosted live on Zoom and most will be recorded for students to watch later. Organizers expect over 300 spaces will be available for students.
Steps are being taken to make virtual SAO as interactive as on-campus workshops: students will be able to ask questions on the SAO website's live chat feature as well as in Zoom sessions.
In light of building closures, Western launched a campus tour initiative, which allows students to see campus from 360 degrees. Using the drag feature, students can click on the screen, maneuver through campus and view Western's buildings and facilities without actually being there. The tour can be found on their website.
Parents and guardians can also sign up for the Academic Orientation Family Newsletter to receive bi-weekly information for new students.
"We're timing these newsletters throughout the summer months to make sure that we're covering those services and those key deadlines, and to make sure that the information is flowing and people are getting their questions answered," said Duncan.
While Duncan admitted it will be a different experience from visiting in person, the virtual tours and SAO aim to give students the feel of Western's campus, even while social distancing.
Students can sign up for one-to-one appointments from May 19 to August 21 and find information on virtual orientation online.