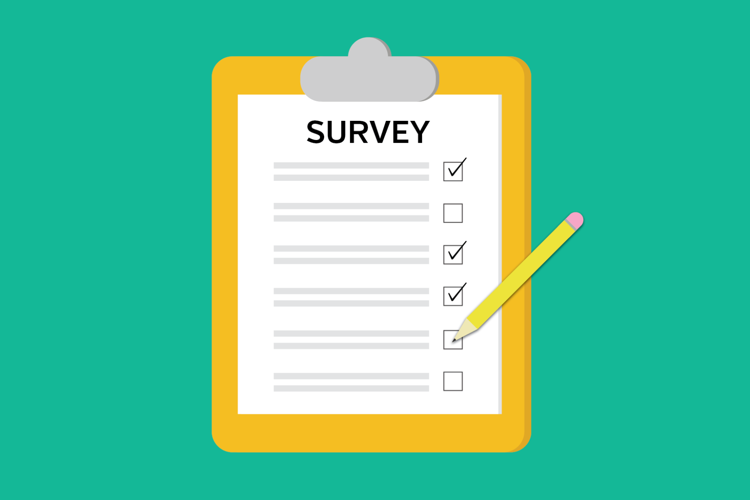 Western will launch the Canadian Graduate and Professional Student Survey on Feb. 11 to evaluate student experience in graduate programs across Canada.
The 15-minute survey will ask graduate students to provide their opinion on a variety of topics including course material, campus services, financial resources and accessibility of scholarships, bursaries and stipends.
The largest of its kind in Canada, the development of the survey was led in 2005 by former Western University senior policy advisor Marty England to help universities better understand the quality and effectiveness of their graduate programs.
Western has administered the CGPSS to students every three years since 2005, alongside many other universities. This year, over 50 universities will be participating in the survey.
The School of Graduate and Postdoctoral Studies and Western's graduate programs will then use students' responses to evaluate student levels of satisfaction with these resources and services.
Linda Miller, Western's vice-provost of graduate and postdoctoral studies, explained the university looks at the opinions of both master's and doctoral students to ensure that all students have positive experiences. 
"We look at the experiences of students in our professional master's programs and in our research-based master's programs to ensure that we are providing the best possible experience to all students, regardless of the type of program in which they are enrolled," explained Miller.
Similarly, the SGPS uses the responses to recognize the areas where they should direct their attention. They also share these responses with each faculty to help them identify responses that are specific to each discipline.
"We look for where and how results have changed over time," explained Miller. "If satisfaction in a particular area has dropped, we need to look at what may have caused that decline and what can be done to improve satisfaction."
Miller explained the university has seen an increase in enrolment rates as well as the introduction of new graduate programs over the years the survey has been administered. Specifically, developments have been noted in the areas of professional development, enhancing career services and accessibility to scholarships.
At the faculty and program level, improvements have been made to the accessibility of graduate courses, communication about graduate student funding and enhancements to interdisciplinary collaborations.
Around 35 to 40 per cent of students have responded to this survey over the years it has been administered. The most recent survey response volume was 42.5 per cent in 2016.
"We'd love to see the rate be even higher at this time," said Miller. "We want to hear from as many of our graduate students as possible."
Students will receive an email with a link to the survey, which will be available from Feb. 11 to March 15. Students will also receive several email reminders over the five-week period.