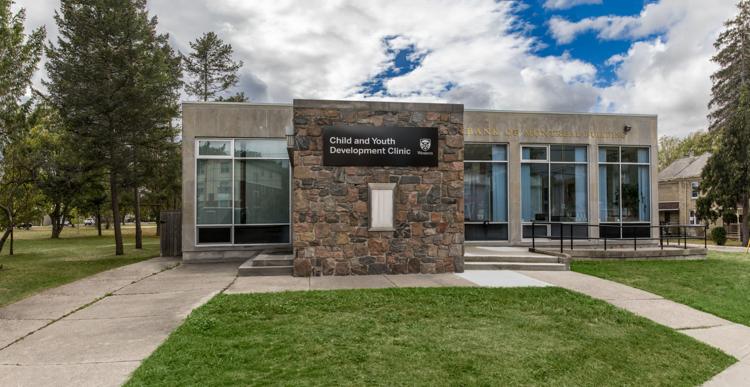 On Wedneday, Western University opened the doors to its new psychological services clinic for youth.
The Child and Youth Development Clinic's grand-opening attracted program, faculty and community members to the new interdisciplinary training facility.
The only clinic of its kind in Ontario, it offers high-quality psychological services for children ages of three to 18 with no referral necessary.
"The motivation came from a number of different places … but one was certainly about hearing the needs in our community," said Colin King, director of the Child and Youth Development Clinic. "We know that there are hundreds of children on wait lists for various services in our community."
According to King, one service that has been attracting a lot of interest is their comprehensive assessment, where clinicians work with children and their families to find and treat any learning, social, emotional or mental health problems.
For families struggling financially, the clinic takes advantage of a sliding fee scale schedule to help set affordable fees.
"The goal is that families who have a little bit more financial means and stability can help in the long run and subsidize those to pay lower fees," said King.
King says that the clinic also provides graduate students with an opportunity to receive high-quality, interdisciplinary training experience.
Under the supervision of experts, Western graduate students will work together and provide the necessary assessment and treatments for children with education, psychological, behavioural, speech and language difficulties.
"Right now, we have our psychology graduate students and our speech and language students working together in an integrated way with our families and children," said King.
Moving forward, King hopes to use the clinic's rich dataset about the challenges children and families are facing to empower Western researchers interested in child development and the greater community. 
"For me that's what's very exciting about having those conversations with our different partners about how we can work together," King said.
The clinic is located near Western's gates on Richmond Street at 1163 Richmond St.