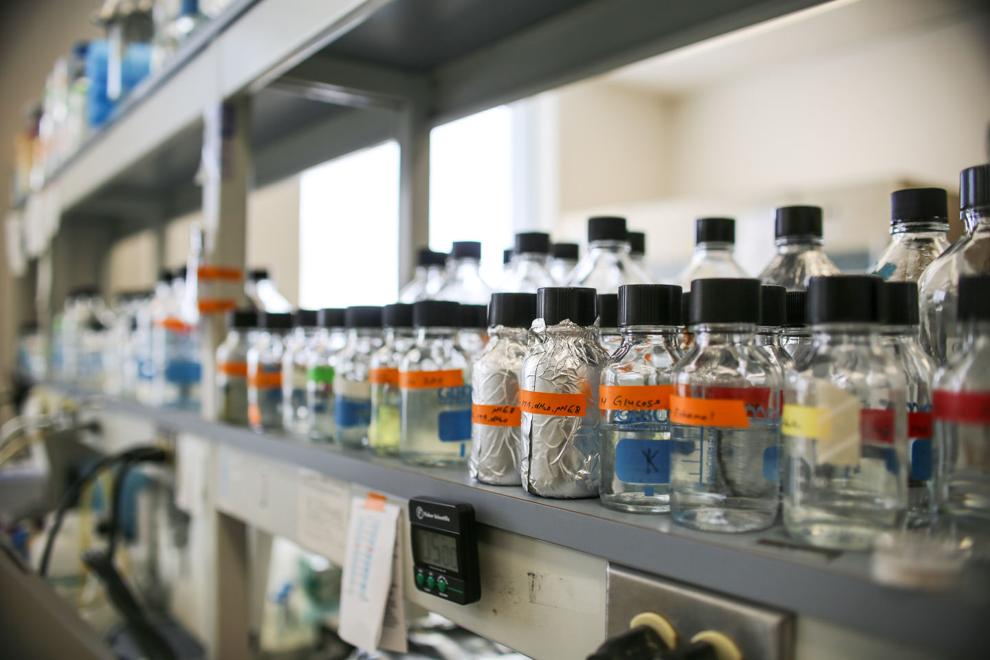 American pharmaceutical company Pfizer released promising trial results for its coronavirus vaccine but Western researchers warn that while the data is encouraging, it must be taken with a grain of salt.
Pfizer announced the final results from late-stage trials last week, concluding its vaccine is 95 per cent effective at preventing COVID-19 and does not cause any side effects. This came two weeks after they initially touted a 90 per cent effective rate in phase three trials. Fellow vaccine developer Moderna followed a week after the initial news, announcing that their vaccine is 94.5 per cent effective.
Ontario health minister Christine Elliot announced that Ontario will receive 1.6 million doses of Pfizer's vaccine in the first two months of next year in addition to 800,000 doses of Moderna's vaccine.
Both Pfizer and Moderna's clinical trials sample sizes are too small to definitively prove the efficacy of the vaccine, explained Chil-Yong Kang, a professor and researcher for Western University's vaccine development team. Both companies' data is preliminary and has not yet been peer-reviewed by a medical journal.
Drug companies and research teams around the world are working to develop a vaccine for COVID-19. It is a daunting task — create, manufacture and distribute the vaccine for a virus that is still spreading rapidly and has already killed over 1.3-million people worldwide.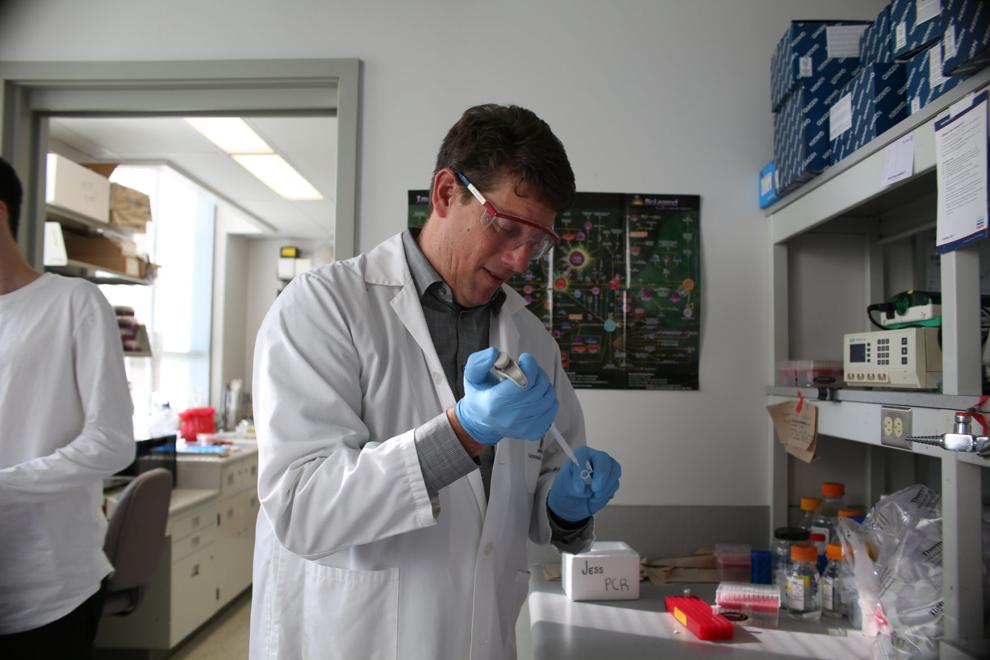 Western's research team has also been working around the clock to develop a COVID-19 vaccine. The head researcher of Western's vaccine development, Eric Arts, was happy to hear Pfizer's results and explained the team doesn't view other vaccine developers as competitors. Arts said he welcomes any advancements that will bring the world closer to an effective vaccine.
"You don't skip steps in vaccines," he said. "I just hope someone [develops it]. I couldn't have been more excited about Pfizer's announcement even if that means that we're going to lose a race I thought we were going to lose anyway."
A vaccine usually takes between five to 10 years to develop before it is ready to be distributed to the public, according to Arts. The urgency to develop a vaccine for COVID-19  sped up the process, namely due to substantial financial investments given to certain developers.
Moderna was granted just under $2.5-billion in government funding to develop and distribute 100-million doses of its vaccine. Western's research team was granted a little over $1-million in government funding so far, according to Arts.
Western economics professor Baxter Robinson explained that, while there is no evidence to suggest Pfizer or Moderna released their results based on self-interest, he acknowledged they stood to benefit significantly from releasing these preliminary trial results. Both are publicly traded for-profit companies.
"Pfizer is a corporation that stands to financially benefit if they successfully release a vaccine," Robinson explained. "We should absolutely bring some significant level of critical thought to any announcement and any claims that Pfizer makes about the current status of their vaccine."
Pfizer shares jumped nearly 15 per cent following the company's press release on Nov. 9. Their chief executive officer, Albert Bourla, sold nearly two-thirds of his shares in the company after the announcement, a total of almost $5.6-million. While Robinson explained that it's common practice for top executives to sell shares in their own company, the timing of the release as well as the preliminary nature of the results have brought about speculation surrounding Pfizer's intentions.
Regardless of the company's financial gain, Arts commended Pfizer for their progress and explained that, when it comes to a vaccine for COVID-19, it's not about who releases the first one, it's about saving lives and bringing back a sense of normalcy.
"I just want to go out to dinner at a restaurant again and see family and friends just like everyone else."