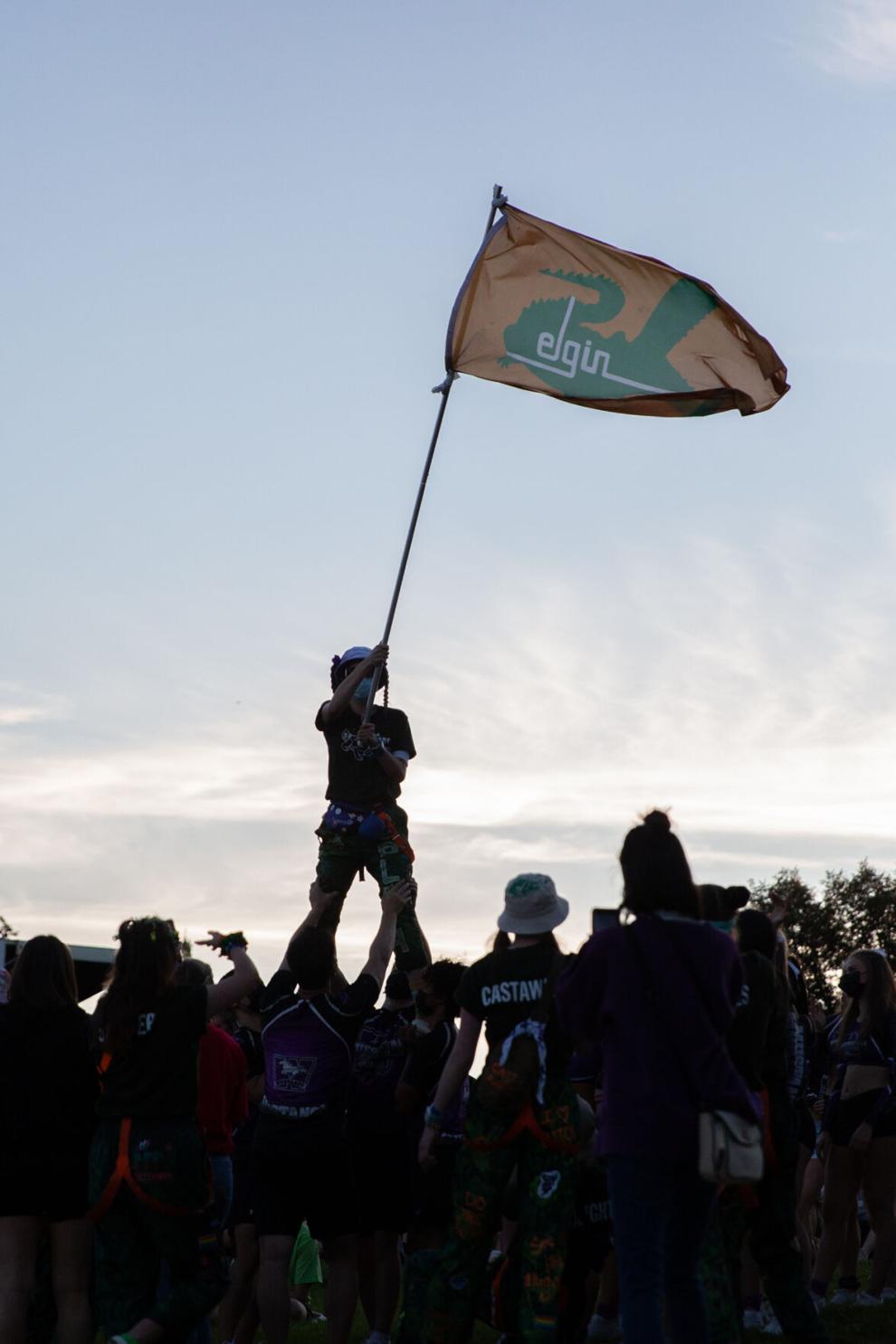 Western's first-year class is reported to be the biggest the university has ever seen after receiving a record-high number of undergraduate applications. 
This year's incoming class has 6,350 students — a growth of around 300 from last year.
Western University also received over 55,000 undergraduate applications, which is a significant jump from previous years. But this number only includes those who decided to apply to Western, not those who accepted the offer of admission.
Last fall saw a first-year class of 6,007 students, up from the previous year of 5,322 frosh — a jump of around 12 per cent. This year saw about a five per cent growth in the university's enrollment rate. 
Western has seen an overall increase in enrollment over the last five years, as there has been a growth of around 18 per cent from 2016-17 to the current academic year.
Western President Alan Shepard said he believes the spike in enrollment is because of the programs offered at Western and a shift in recruitment strategy.
Western shifted to a more online and distanced approach to recruiting due to the coronavirus pandemic, explained Shepard. This model involved cutting back on in-person teams going to high schools and around the world to recruit, instead focusing on online work.
"I think we were worried back in March 2020, back when we had to cancel the campus tours and the visits to campus," said Shepard."I worried that if people weren't going to able to come and see the beautiful campus, would they just go to a school closer to home? And the answer is no."
This focus on online recruitment events led to drone tours of campus being held for potential students.
While Shepard admitted there will be a return to some in-person recruiting, he still wants to focus on online recruitment going forward.