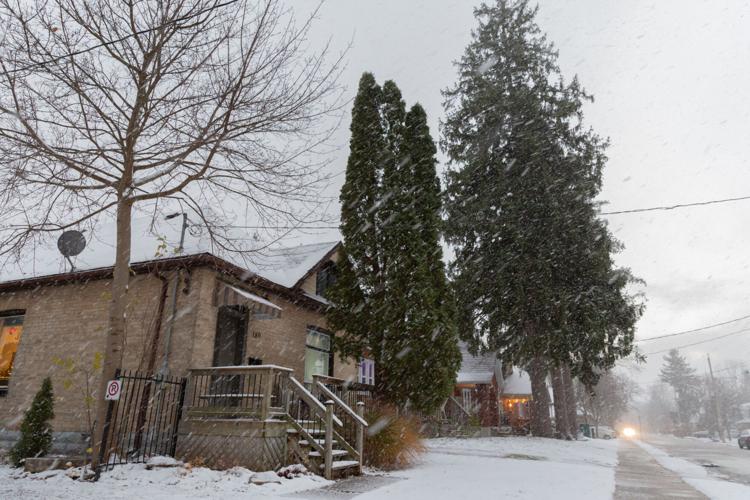 Western's president said the university will start the winter term as planned to keep students, faculty and staff on schedule after several Ontario post-secondary schools announced an extended winter break. 
In Friday's senate meeting, president Alan Shepard said he has no intention to shift the start of the winter semester from Jan. 4, 2021.
Shepard cited complications with students' and faculty's schedules and keeping research on track as reasons to keep the start of second semester as-is.
Universities across the province are extending winter breaks to give students an additional break after what has proven to be a difficult semester for many.
Several Ontario public schools were also considering extending the break to give students the opportunity to quarantine after potentially gathering with extended family and friends over the holidays but decided against the move, pointing to Ontario's strong safety protocols.
The majority of Western University students are not from London, so concerns about transmitting the coronavirus between towns, especially after potentially large family gatherings, is at the forefront of public health concern while coronavirus cases surge.
While Western's winter semester will begin as planned, Concordia University, Carleton University, the University of Waterloo, Wilfrid Laurier University and others announced they will delay the start of winter term, beginning classes in the second week of January instead.
All four universities extending their winter breaks will also have reading week in February as scheduled.