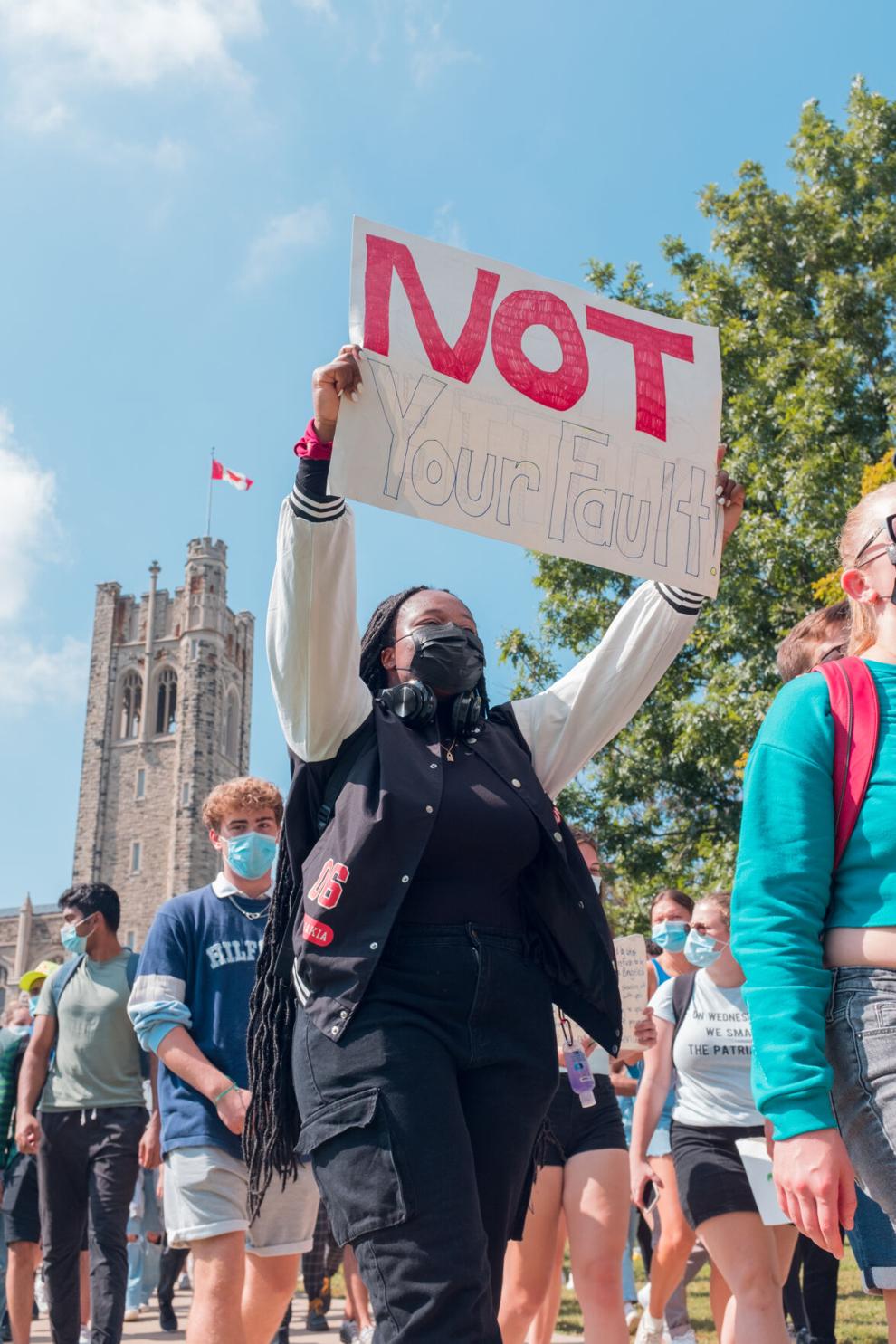 Content warning: The following article describes instances of gender-based and sexual violence.
One year after reports of mass druggings and sexual assaults in a Western residence building began circulating campus, the community is still feeling the repercussions.
On Sept. 10, 2021 several female students were seen lying in the grass in front of Medway Sydenham Hall and appeared too intoxicated to move. The following weekend, rumours of up to 30 young women being drugged and sexually assaulted in the first-year residence snowballed on social media. But, despite police involvement, no one has been charged.
The result was an unprecedented walkout of over 12,000 students, faculty and staff demanding Western University change its approach to gender-based and sexual violence. In response, the university launched two independent reviews which both revealed deep-rooted cultural problems, specifically during Orientation Week, and provided numerous recommendations to address them.
Here's everything you need to know about OWeek 2021 and the response that followed.
What happened the night of Friday, Sept. 10?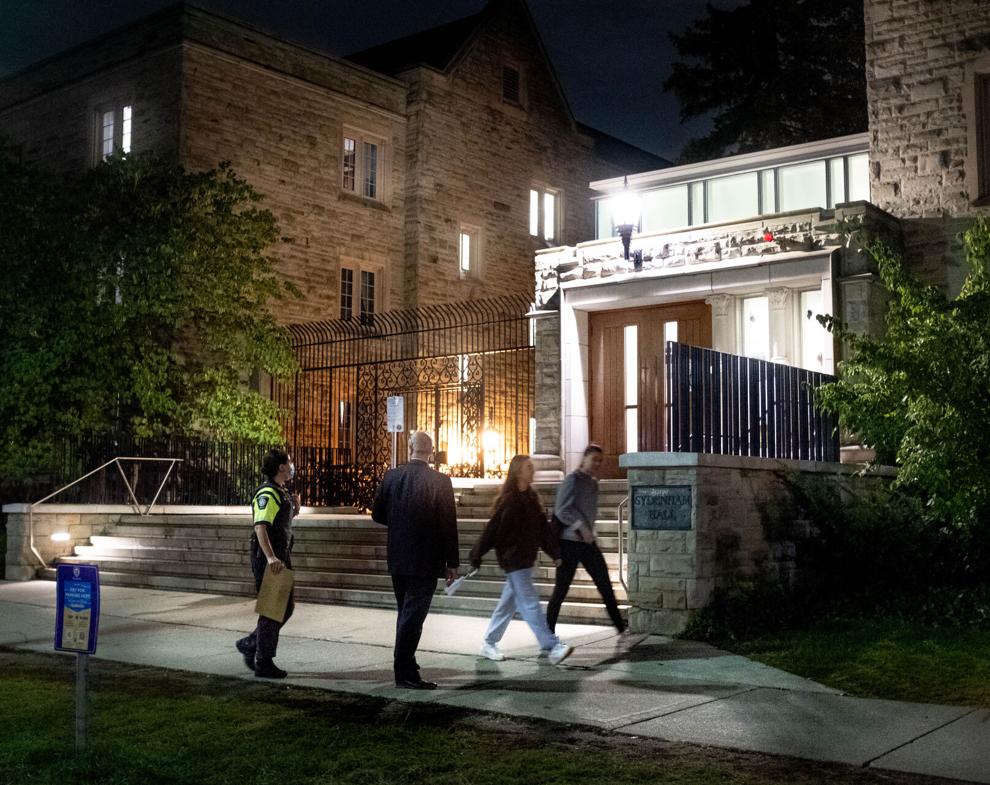 Starting at 10:15 p.m., two fire alarms sounded at Medway-Sydenham Hall, forcing about 600 first-year students to leave the building. Sophs, who were mostly second and third-year students, rushed there from all over campus to help students evacuate safely.
Sophs reportedly saw numerous female students who were so intoxicated that they couldn't walk out of the dorm and had to be carried onto the lawn outside Med-Syd. They stood in circles facing outwards to protect the privacy of the students who vomited and couldn't take care of themselves, handing over water and waiting for paramedics if needed.
The number and the degree of intoxication of these students was alarming to sophs in addition to the fact that they were all women.
Multiple female students later told sophs they were offered a cloudy white liquid out of clear water bottles that night. Some students said they were sexually assaulted in their dorm rooms earlier that week and later reported it to sophs or residence dons but didn't file any formal complaints.
How many students were sexually assaulted in the Medway-Sydenham Hall?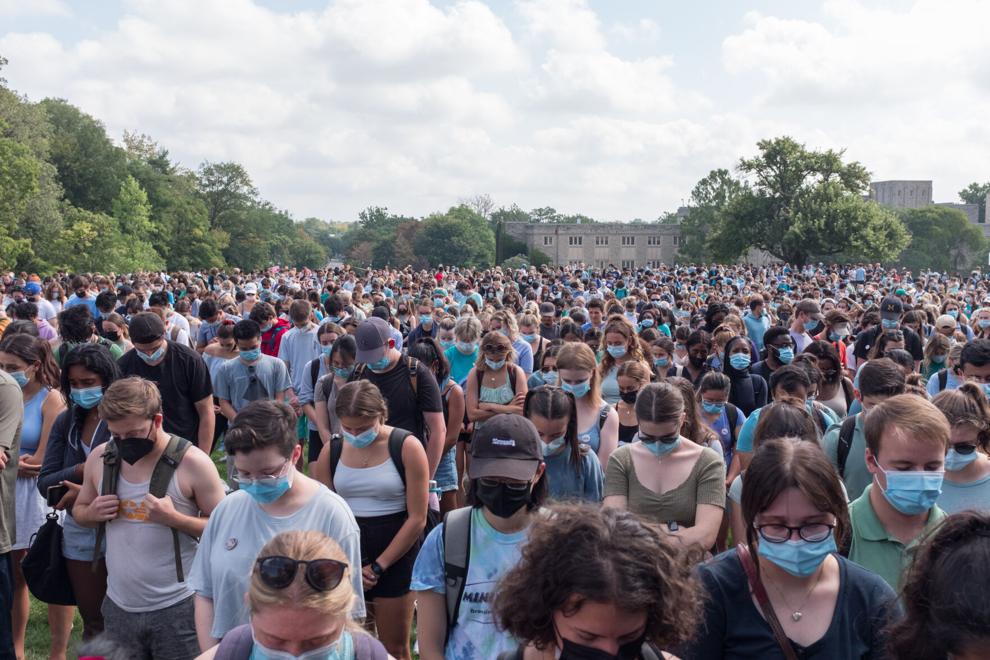 Posts that went viral on social media the following weekend claimed dozens of women had been drugged and sexually assaulted that Friday and quickly drew the attention of the university and London police.
London police interviewed over 600 students in residence in the days after the alleged incident, but told Western that no formal complaints had been received and that no charges had been filed. Though, experts noted at the time it is not unusual that survivors of sexual violence decide to report later or not to contact police at all.
Sophs present that night said they saw six or eight female students at a time unconscious outside of Med-Syd on the Friday who they suspected might have been drugged, according to a Globe and Mail report.
An external review on the allegations of sexual assaults commissioned by Western found that there was "at least one instance of sexual assault" at Med-Syd between Sept. 10 and 11.
The university president, Alan Shepard, told the Globe that Western received five formal complaints of the sexual assault on campus in the first two weeks of the fall semester, but none of them were related to Friday's allegations at Med-Syd.
What does the incident say about Western's campus culture?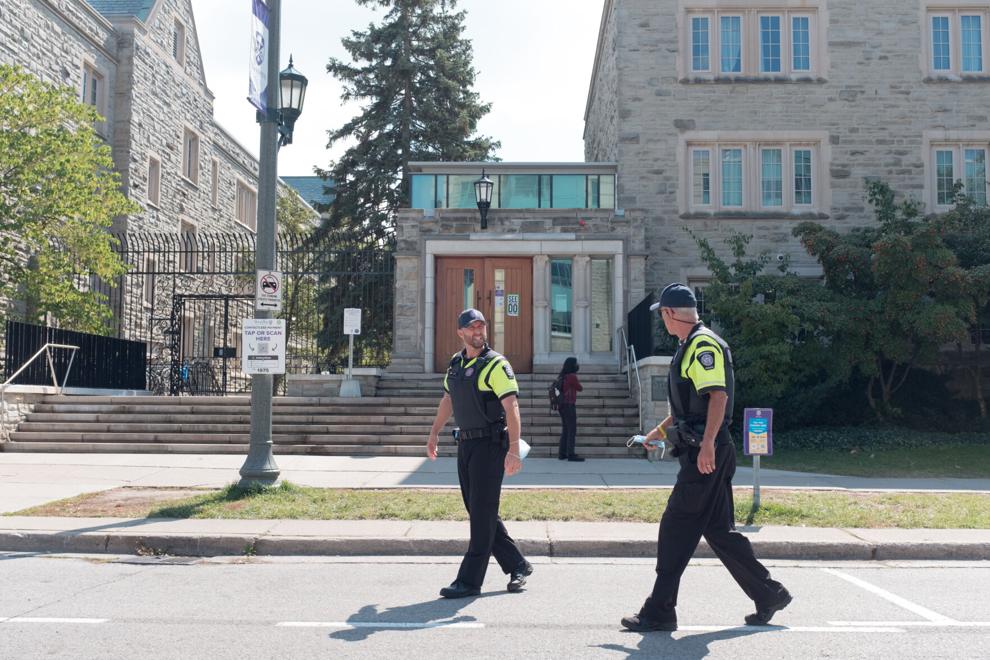 The survivor support case manager at Western responded to 164 disclosures of GBSV in the 2021-22 school year, which nearly doubled the number from the previous year and 46 more the 2019-20 school year.
One-third of Western students reported they had witnessed or experienced GBSV on campus in the past year, according to a survey with over 900 participants in the report from Western's internal Action Committee on Gender-Based and Sexual Violence.
Western's external report also noted "the practice of 'roofying' [being dosed with a date rape drug] appears to have acquired normalcy within the community."
Will OWeek 2022 be safer?
Western has made a series of commitments in response to the recommendations from the two reports released in May.
All incoming students need to complete a GBSV education module before arriving on campus and soph leadership teams are required to attend a new two-week paid training program to better support students during orientation.
This year's OWeek will also have 24-7 support for those who have experienced GBSV and care tents around the campus offering food, water and mental health support from professionals. First-year residences will also have upper-year safety ambassadors in addition to regular residence staff.
Ending the use of soph names — a Western OWeek tradition that involved sophs adopting fake names for orientation activities and only revealing their real names at the end of the week — was the most controversial change that stirred criticism from soph groups.
Western explained they ended the practice due to "the sexually-charged nature" of many soph name origin stories. The university also hopes to foster a more authentic relationship between sophs and first-year students. The idea, according to the external report, is that sophs and students alike will be more accountable when their names are not anonymous.
The university has also committed to establishing a new GBSV Advisory Committee to guide its future actions. Western will also hire more GBSV-related staff such as a GBSV support case manager, a GBSV prevention and education coordinator and residence health and safety advisors.