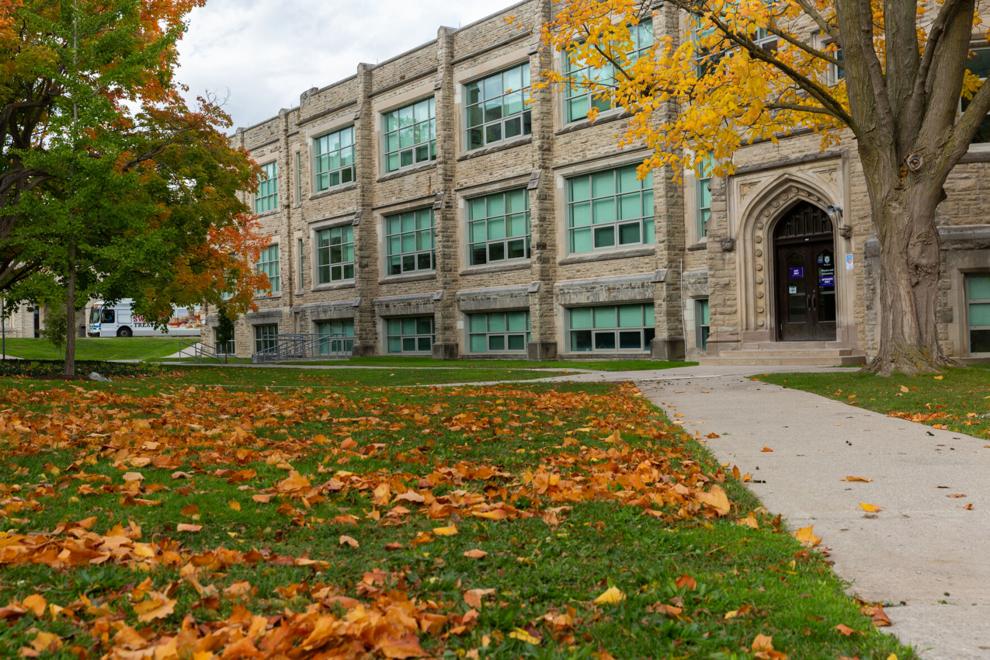 Western is encouraging students, staff and faculty to fill out a census seeking demographic information to inform the university's EDI strategic plan.
Western's EDI census will keep students' information confidential and non-identifiable but the responses need to be linked to student and staff identities to provide an accurate representation of the community, according to the university.  
Western University sent out a census to all students, faculty and staff at the university to obtain self-reported demographic data at Western. The census is the result of an anti-racism working group action item from 2019 after an incident of racism in a second-year English class. 
The survey responses from community members are not anonymous but they are confidential. This means students' responses will be linked to their student identities, like their username and student number, but data about any specific individual will not be identifiable to anyone seeking that information.
According to Opiyo Oloya, associate vice-president of equity, diversity and inclusion at Western, it's important that students' data is linked to their survey responses to ensure the survey data is limited to those in the community.
"We needed the census to be as accurate as possible," Oloya said. "If you are throwing out a survey without knowing who is completing that survey ... then the data is questionable. We want this to be as accurate as possible so that it will really define our demographics."
According to the university's data governance policy, only authorized university staff responsible for EDI advancements will be able to access identifiable data. 
The data from students, faculty and staff will be used to guide Western's EDI goals. Collected data will help inform many decisions to advance the university's EDI strategic plan, including decisions about employee recruitment, student retention and institutional planning and budgeting. 
"The planning will also allow us to begin to think about who is here [and] how do we support them," Oloya said. "I am hoping to mobilize the community … [because] we have to start thinking seriously about equity, diversity and inclusion and decolonization."
Aggregate data will be reported by department and faculty if those groups have received 15 or more responses to eliminate the risk of any individual being identified through process of elimination.
The goal is to have a 90 per cent response rate but university president Alan Shepard confirmed Western will release the data once they reach a "critical mass of responses."
Western will also be one of the few Canadian universities to collect EDI data, according to Shepard.
"It's not customarily collected in Canada the way it is in some other jurisdictions, so I'm excited about that," he said.
According to Ziyana Kotadia, vice-president university affairs of the University Students' Council, EDI census data was one of the first priorities for the executive team this year.
Kotadia works with the Western Student EDI Network, who have been pushing for the collection of data, and will focus on how census results can be effectively implemented moving forward.
"EDI work is vital in order to dismantle the systemic barriers that students face in navigating the student community," Kotadia said. "Collecting this data and having data on the makeup of our student body will help promote equity by shining a light on the disparities that do exist in many areas."
The EDI census closed Wednesday but students can continue to provide census responses through their student centre accounts after the deadline.