Valentine's Day can be pretty unbearable if you're single and not mingling at the moment. Here's a guide to places that you should avoid on Feb. 14 if you don't have a significant other.
The Wave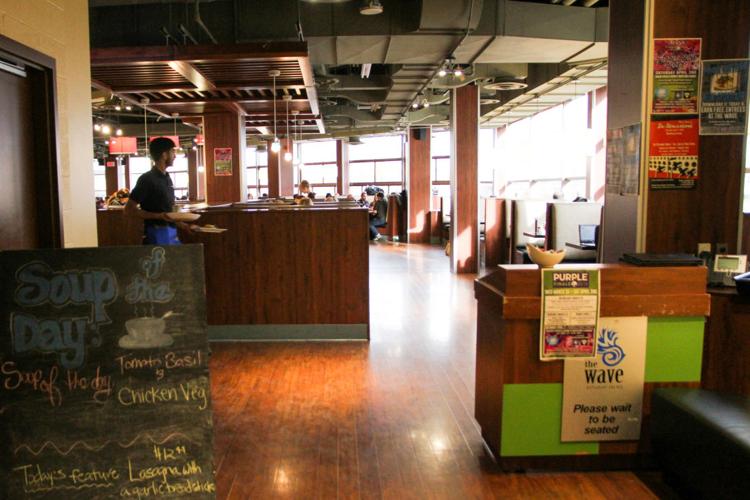 Unless you're willing to watch a young pair of first-year floor mates go about their third date acting like they didn't get together after a Frost Week hookup, do not go to The Wave.  It's a breeding ground for romantic eye contact across booths and split cookie pies, as well as the awkward "Is the bill together or separate?" conversation.
Prince Al's Diner
The '50s-esque diner with its vinyl booths and incredible milkshakes that are the ideal size for sharing make this place a singles' nightmare. You will end up intensely admiring an Elvis poster to avoid looking at the blatant PDA going on one table away as you try to enjoy your fries.
Facebook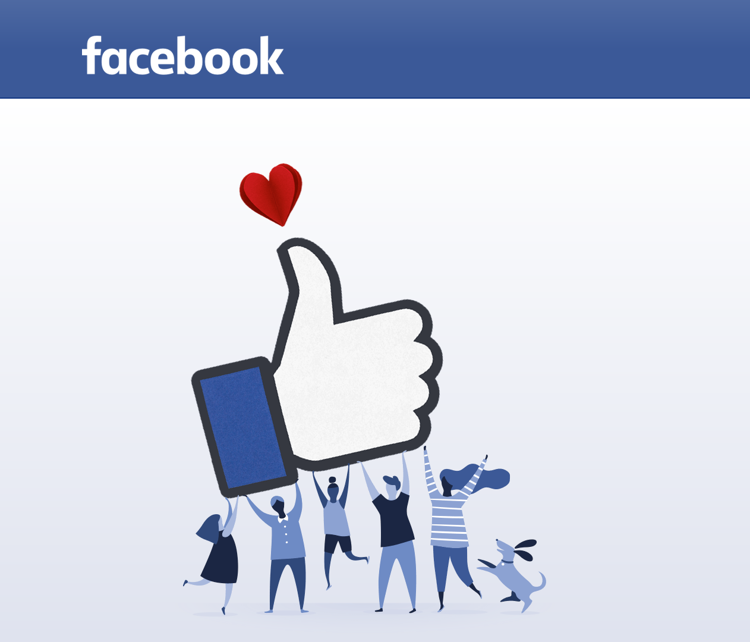 There's a high chance your newsfeed will be filled with people showing off the gifts they received from their significant others, or, even worse, an onslaught of engagement announcements. This applies to Instagram as well.
Palasad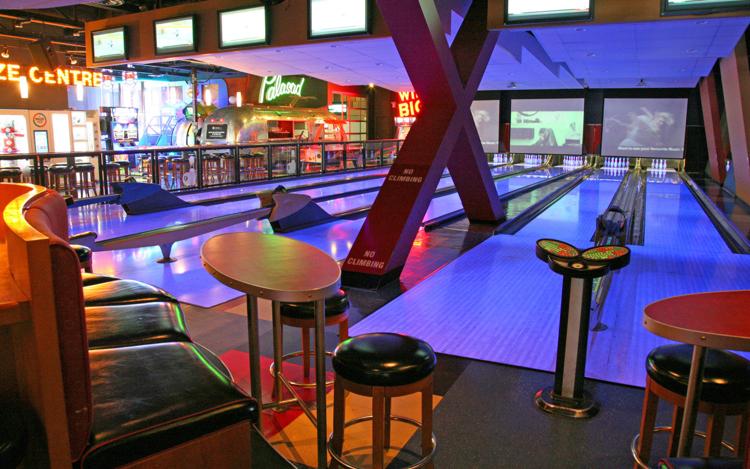 This place is ridden with traditional double dates. There's bowling, where couples face off with gutter balls and the occasional strike, and there are arcade games, where tickets won go towards getting a teddy bear for a significant other. The persistent low lighting only adds to the atmosphere of romance on Valentine's Day.
An all-you-can-eat sushi joint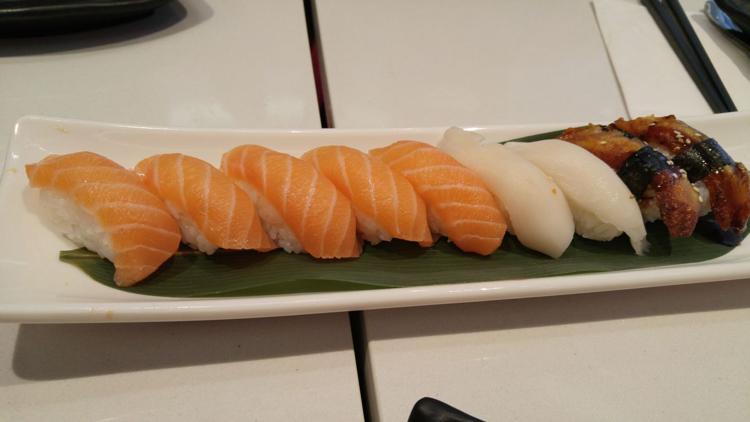 Stuffing your body with as much raw fish and rice as it can physically hold is typically vomit-worthy enough on its own without having to watch a barrage of couples doing the same while some guy explains how to use chopsticks to his already competent partner.
Any movie theatre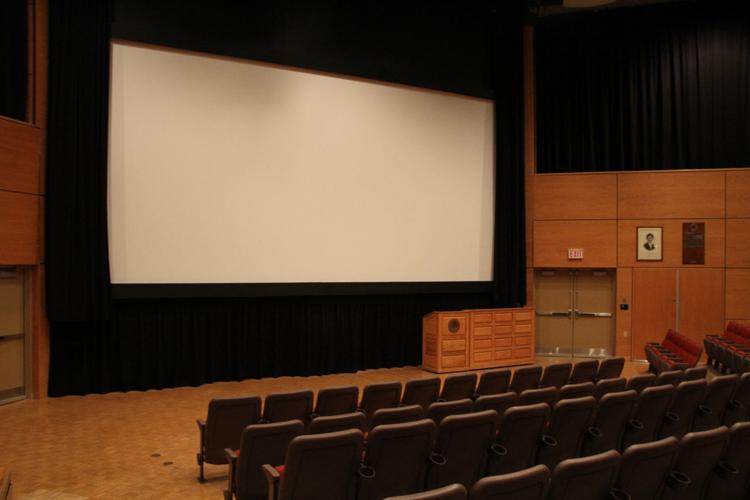 This one goes without saying. Movie theatres are a couple-y disaster where there will certainly be a ninth grader sitting beside you on their first date, desperately trying to decide when it is the right time to attempt to hold their date's hand.
Symposium Café

The low lighting and the renaissance-type artwork make Symposium a romantic hotspot on Valentine's Day. You'll be forced to watch couples share an appetizer of spinach dip only to later split a dessert waffle — "No, you eat the last piece!" — as you simply try to finish your Tuesday deal pasta bowl to the gentle sounds of elevator music while a middle-aged couple is clearly having their first date night in months.
Junction Climbing Centre
This one may seem irregular, but there's an 80 per cent chance that you will be trying to get some climbing in and some couple will be taking up half of the wall trying to pose romantically for an Instagram photo (mind you, they'll likely have to take multiple shots from different angles. One of them will fall off and they'll have to restart the photo process). And when they're done? Another couple will take their place. It will be an endless cycle of waiting.
Bakeries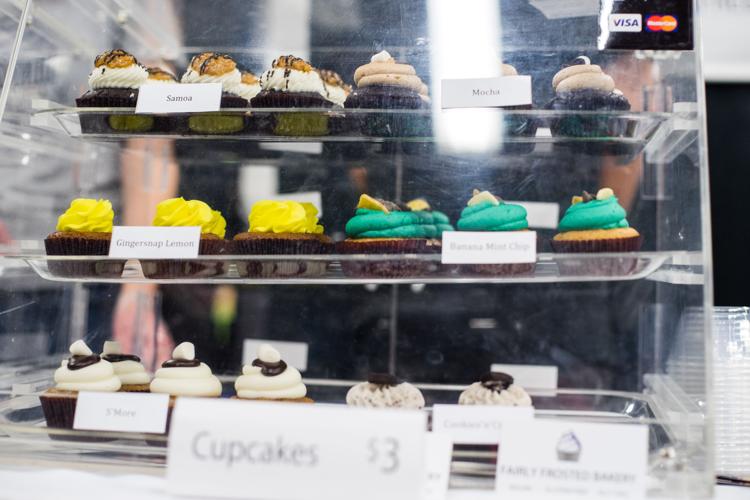 Did you know any baked good can be shaped like a heart? Brownies, cookies, cakes, and there will definitely be cupcakes with bright pink frosting and little heart sprinkles. Not only will the food overwhelm you, but there also will be someone buying a treat for a significant other, or a couple working together to pick out the perfect thing to share.
Victoria Park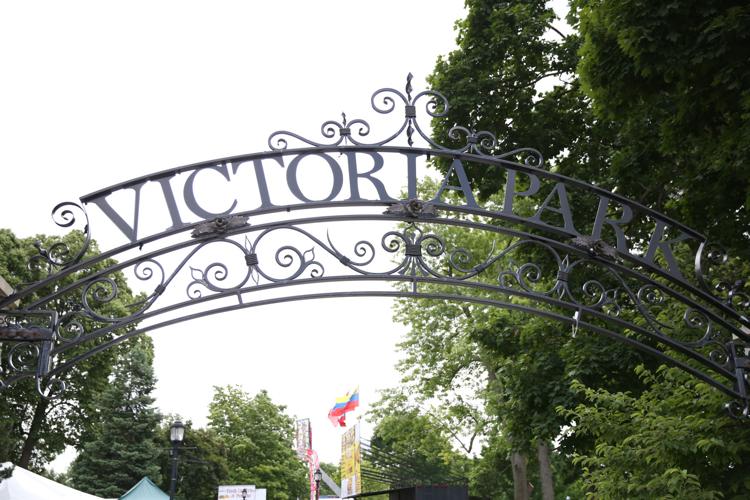 With its winding paths, scenic landscape, and downtown setting, Victoria Park will be the ideal destination for many couples' long walks to talk about feelings while sipping on hot chocolate from Starbucks (with hearts drawn on their cups, obviously). There will be couples trying to be cute and teach each other how to skate. You'll definitely see an elderly couple holding hands on a park bench and it will make your heart warm, but also sad about your single status. Avoid it at all costs.
Basically, don't leave your home. Stay in, curl up with some Netflix, hang out with your best friends and just get through this horrible day of love.