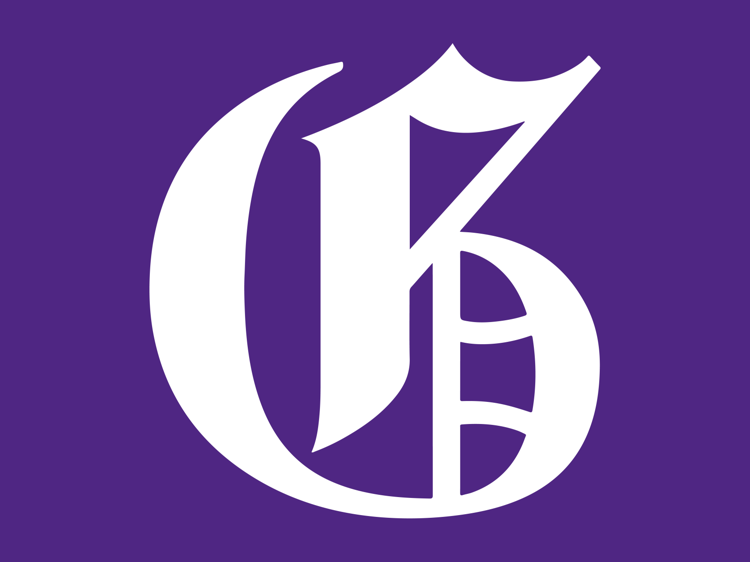 In March, I wrote a story with a gender bias against Andreea Bejan, the USC secretary treasurer. It was accidental, but inexcusable. Andreea has been such a model in dealing with my mistake and I can't thank her enough.
Read her story first, here.
This March, the USC held a special meeting to ready their annual budget. I covered this meeting. Like every Secretary-Treasurer, Andreea outlined all the specifics to council in a detailed 30 min presentation. And this is only the end of a long, complicated budget-prep process beginning in December. This is a challenge for every person in her position, but was far more difficult for this year, under the Student Choice Initiative. Her budget was approved unanimously by council.
In my article, I did not mention her or her work specifically and instead quoted the president, a man. The photo we lead with was also of the president. Mitch spoke for two minutes, whereas Andreea spoke for 30.
This was unfair to any Secretary-Treasurer, but it was unfair to Andreea in particular. Overshadowing women in power is a sexist trope in media that is being called out more and more often. And things are worse for industries with gender-imbalances like finance: the USC has had just a handful of female secretary treasurers since 1965.                  
Though the Gazette has changed the article's text and photo, this was not enough. Andreea's willingness to be honest with the Gazette has been crucial to making this situation better, and I am grateful for it. Without her incentive to do this publicly, the mistake would be less clear, and another slight against women in power would go unnoticed. So Andreea and I decided to do this publicly to draw attention to this problem, which is often not malicious but usually slips by ignored.
I personally want this to be public because there is great responsibility in being the Gazette's editor-in-chief: students deserve better than mistakes like this, and this is only part of my work to prevent this from happening again. I also hope apologies in student media become more frequent, to reflect the mistakes we make. And, lastly, I hope everyone has faith to work with the Gazette as Andreea did, so we can better serve students.