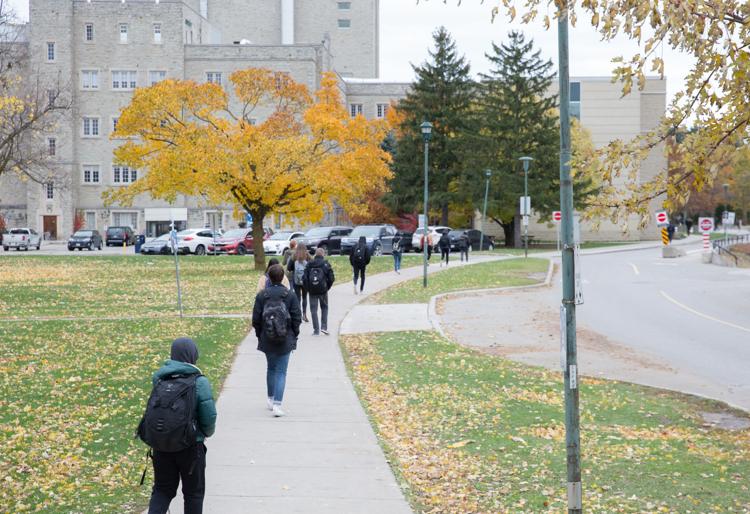 The strike went from something we registered our support for on a survey to a reality that may be a day away. If I put in twenty shifts on the line, I can make $2,500. To live on that means not paying my full credit card debt, no expensive food and certainly no pedicure. It's an eerie inventory, pulling life's possibilities through a thin straw, marking out what is essential and what is not. 
Western University has become as corporate as Google, and through the amorphous body called "CENTRAL," it regularly speaks of education as industry, of students as consumers and rewards us for developing revenue-generating opportunities. Synergy. Creativity. Alignment. We see these terms repeatedly in our budgets, our strategic plans: the university has no money, we must all do our part... do more with less. 
I don't recall signing up for fundraising or a job that reduces students to "bums in seats" and proudly boasts the best student experience while raising tuition by astounding rates every year. What are they paying for? How can the university claim pauper status when it has almost 700 million dollars in its coffers? To whom is that money allocated if not those of us who work at and attend the university?
Telling us that we must make do with less while accumulating money is insulting and dishonest. What is best about this experience? Fair wages and dignified working conditions: bread and roses. That is what we deserve, all of us.
— Associate professor Treena Orchard, Faculty of Health Sciences at Western