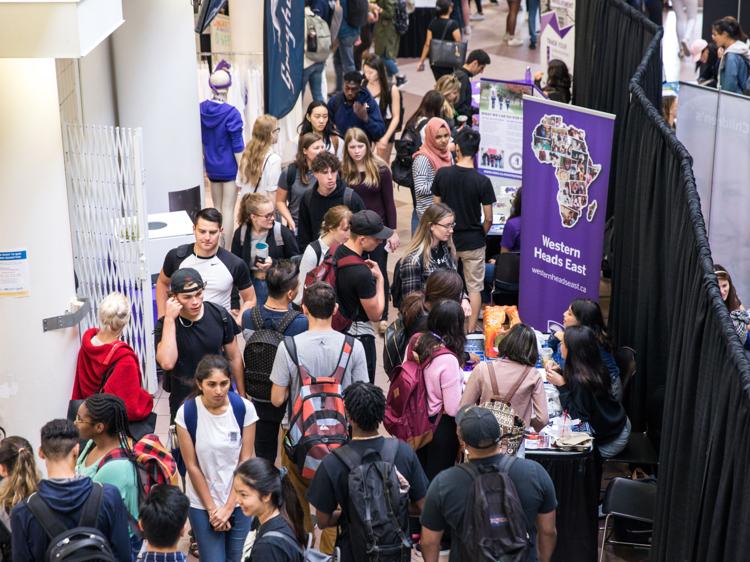 Re: Ford's heavy-handed approach to education
I would ask that the reader first read the original piece so that there can be no question of my misrepresenting anything. What follows is my identification of the issues which struck me immediately upon reading the piece.
The author seems to think that free speech implies making students unsafe. This is not true. If you don't like what someone is saying, you don't have to listen. Someone doing nothing more than verbally expressing themselves does not constitute a legitimate threat to a student's physical safety. Even if there are some students whose mental health is such that even hearing certain things can trigger them, it is up to them to insulate themselves. They have every right to be sensitive, but they do not have the right to impose their sensitivities on the wider community. I wouldn't expect Western University to muzzle the anti-abortion club on campus if their pictures triggered me; it's much easier to just look away.
The author seems to think that allowing more voices will lead to fewer voices. How? Because allowing those who would spew hate to do it will frighten away those at which the hate is directed. This at least is my understanding of her argument. It's a deeply flawed and patronizing argument. The author thinks students, minority or otherwise, are frightened rabbits who will either be shouted down or scared out of the discussion entirely by bullies. The fact about free speech that the author forgets is that it means free speech for everyone. If someone is saying something that hurts your feelings, you have every right to call them out on it, to argue with them and to show them to be nothing but a bully. But the author does not want students to be allowed to argue and defend themselves freely; the author would prefer that we students cower in front of the all-powerful administration for protection from anything that might upset us.
So long as there is only speech, no one has anything to fear. Physical violence is and will continue to be illegal, and students can trust that any attack against anyone will be stopped and the attacker prosecuted to the fullest extent of the law. There is, therefore, no reason to feel unsafe on campus just because some people are speaking hatefully. If they attack, they will be punished, and if they do nothing more than speak, they are no threat at all. Ford's policy is intended to protect diversity of thought and expression, and the author misunderstands and misrepresents it when she claims it will make students less safe.
— Dean Barlett, third-year philosophy student