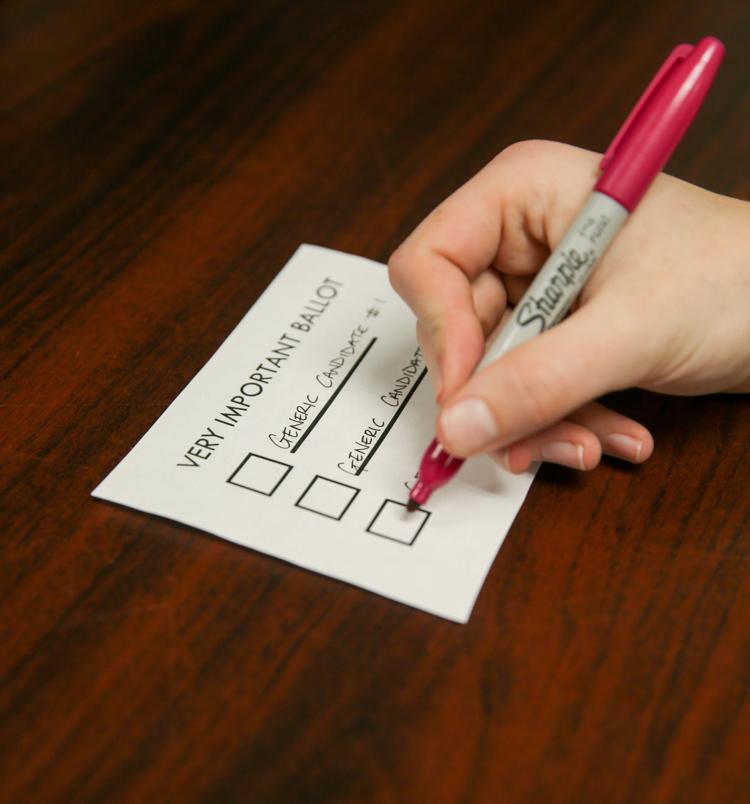 We've said it before, and we'll say it again: the University Students' Council demerit points system is in desperate need of reform.
This was especially apparent during this past elections cycle. A candidate for social science president, Adam Khimji, received 10 demerit points for sending a campaign email to over 9,800 social science students. The USC's elections governance committee called the violation "extraordinary" in scope, and the ECG stated "it can be reasonably assumed the offence reflects a conscious decision to break the rules." But Khimji — still a comfortable nine points away from disqualification — is cruising along.
This is nothing new. Throughout USC elections history, demerit points have been treated as credits to be used wisely to garner votes, rather than sanctions to be avoided. The problem is that nothing actually happens when a candidate receives demerit points except a minor $10 fine, until you hit 20 (for faculty presidents) or 30 (for presidential slates), at which point you're disqualified. Why wouldn't you spend a hundred dollars to directly reach close to 10,000 students? That's a good deal.
As it stands, demerit points are all bark and no bite. They need more severe penalties attached to them if they are to mean anything at all. As we've pointed out before, Huron University College's system is laudable, with every demerit point resulting in five votes lost. If we were to implement this at Western, we'd have to scale up the votes lost in proportion to main campus's population, but it's a better option than the current system: it ensures an immediate and consequential penalty for undermining electoral rules.
We will also say that intent is important — knowingly compromising the integrity of an election should be subject to harsher penalties than ignorance. The problem is that intent is not always so black and white. This is also because the USC's elections rules can be hard to interpret — of course, they can't account for the full scope of candidate conduct during a campaign. Minor violations will happen, and we should be prohibiting serious offences more seriously, forever forgetting trivial rules — like prohibiting small amounts of purple in campaign videos — altogether.
With the current, toothless demerit point system, we send the message that "these rules are meant to be broken." As long as this message persists, our student elections will remain, in large part, wars of demerit-point pedantry rather than meaningful democratic processes.
In a perfect world, all candidates would act according to the rules of the system. In the real world, they don't, and they fight dirty. The rules should safeguard against this — right now, they enable it. It's time to change that.