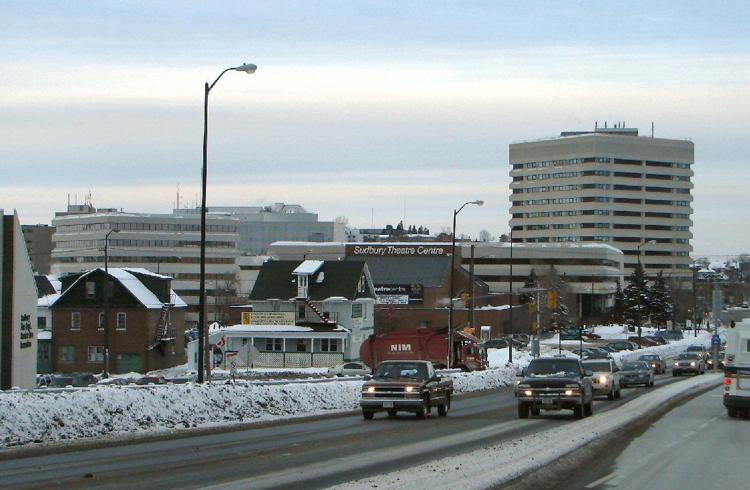 French language is a key part of Canada's multicultural heritage and needs to be protected — especially by provinces with francophone minorities.
Provinces have a responsibility under the Canadian Charter of Rights and Freedoms to provide public funding for minority language rights. While Ontario currently has colleges that offer programs in French, there is no entirely publicly funded, French university.
The Progressive Conservative government has announced that they will no longer be funding a French university in Ontario and — though now backtracking — previously eliminated the office of the province's French language services commissioner. It is estimated that cuts will affect 600,000 francophones in Ontario.
All that being said, this move isn't unusual for Premier Ford's administration: it is an economically conservative choice, which falls in line with the majority of his other policy choices. It's worth noting that while Ford has cancelled the funding of a French university, his government has done the same for three GTA satellite campuses and has rejected Ryerson's plan for a new law school.
The problem here is that reducing French education sends a negative statement towards French speakers. As a Canadian province, Ontario has the responsibility to protect its French-speaking citizens.
There are many communities and towns in Ontario with large French-speaking populations. In such communities, French Canadians should be able to access a French university without leaving the province to seek education in Quebec. The same goes for French-speaking immigrants hailing from different parts of the world; arriving in Ontario and seeing the cancellation of a French university, as well as cuts to French language services, doesn't present an inclusive environment for newcomers.
Protecting French language rights doesn't only benefit French speakers: it also benefits the country as a whole. Normalizing French education increases bilingualism, and the ability to take post-secondary education in French could increase demand for elementary and secondary school French programs.
As French is the official second language of Canada, French language services need to be promoted and maintained effectively. Whether Prime Minister Trudeau's plan to speak to Ford about these cuts occurred, and whether it had an effect on reinstalling the French language services commissioner position, is unclear. But Canada needs more politicians publicly supporting the French language for its immense value within Canadian heritage.
Cuts such as these create a precarious reality for the protection of French rights in Ontario.