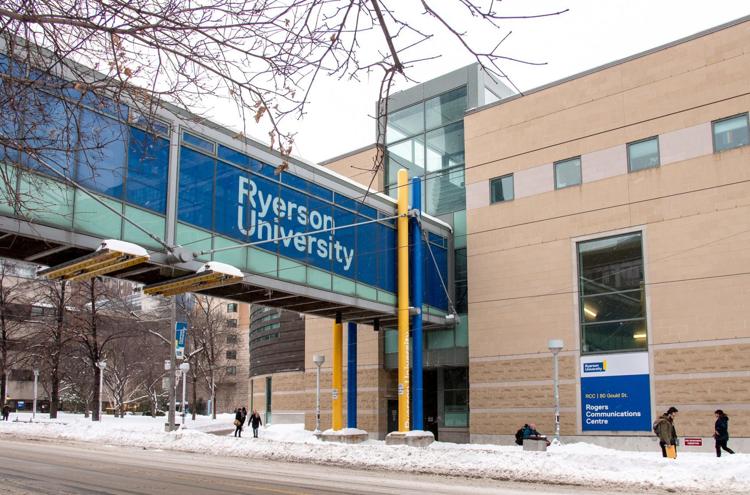 In the uncertain era of OSAP cuts and opt-out ancillary fees, having a trustworthy student government is crucial.
Student governments have a hand in just about everything that happens on a university's campus, from clubs to health services. So it's no wonder the University of Ottawa was shaken when their student government, the Student Federation of the University of Ottawa, was accused of financial mismanagement and improper governance. An investigation resulted in the university freezing the federation's access to student fees and calling a referendum that lasted from Feb. 8 to 11. Through the referendum, students elected a new body, the University of Ottawa Students' Union, to represent them.
While this behaviour is not reflective of student governments in general, SFUO's mismanagement is not an isolated incident. Earlier this month, Ryerson University's Ryerson Students' Union voted to impeach its president and suspend their vice-president of operations after the union came under fire for questionable spending of $250,000, which was used for everything from booze runs to nights out at The Rec Room. 
Universities need to have systems for dealing with corrupt student governments and to prevent corruption in the first place. Both uOttawa and Ryerson seemed ill-prepared to deal with the mismanagement in their student governments. This is concerning not only because students rely on these governments to run properly, but because there are more permanent full-time employees whose livelihoods depend on young executive teams responsibly exercising the power they hold over campuses. 
The fact that these incidents both happened at separate universities within a year suggests the need for increased financial oversight of student governments. Financial mismanagement is not an easy thing to hide and there should be stricter safeguards against it. Permanent staff from either universities or student unions must ensure numbers align in executive teams' reports. It's not enough to place blind trust in student governments — designated individuals need to make sure governments are acting in students' best interests.
Though, a key element to all of this is student engagement. Only 17 per cent of eligible students voted in uOttawa's referendum, while the 2018-19 RSU election saw a 20 per cent drop in turn out. When students are ignorant of or disinterested in how student governments spend money, these governments aren't held accountable, making it easier for executive teams to conduct themselves irresponsibly and forget the services they owe students.
These incidents come at a particularly onerous time for Ontario student governments as the Progressive Conservative's opt-out ancillary fees call into question their legitimacy. The actions of these mismanaged student governments reflect badly not just on their universities, but on Ontario student governments as a whole — at a time when they're in dire need of the public's support.