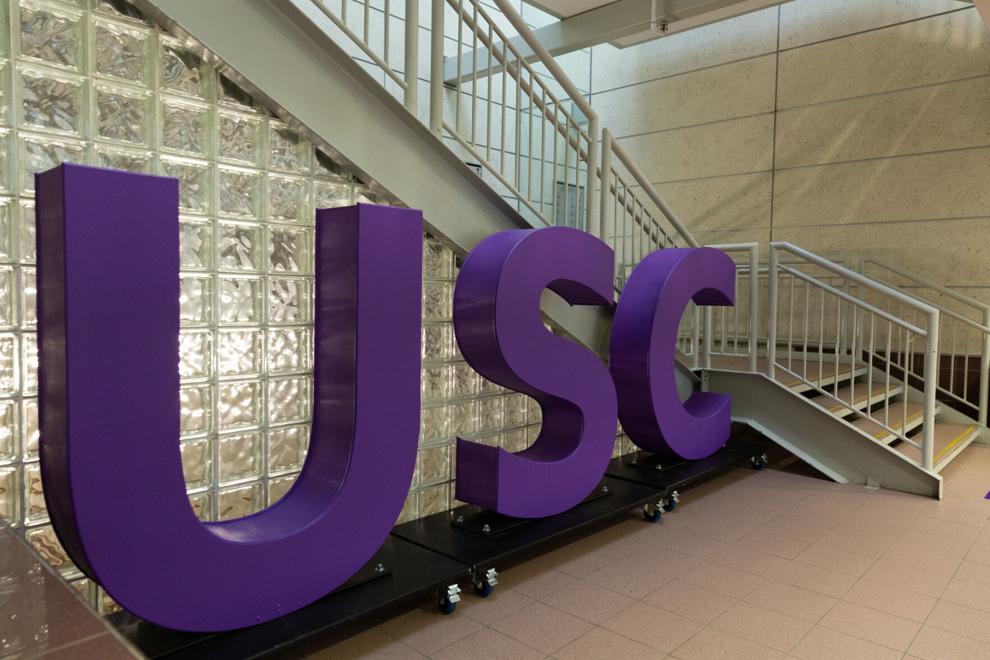 The USC is announcing the remaining five members of their 2021-22 executive team Sunday — but, it seems like students don't even know it's happening.
Of the six members on the USC executive council, only one is elected by students at large: the president. Of the remaining five, three are appointed by hiring panel and two — the vice-president university affairs and the vice-president external affairs — are voted into their roles by USC councillors via blind ballot.
This is the second year council chose almost all the executives internally, moving away from student elections, and they seem to be sticking with this hiring model. But that doesn't mean that students shouldn't care about who is chosen for these roles.
Unlike the vice-president governance and finance, vice-president communications and public affairs or vice-president student support and programming — who mostly deal with internal USC bureaucracy — the VP university and VP external advocate directly for student interests.
Many presidential candidates include specific advocacy efforts in their platform, including incoming president Zamir Fakirani, who made many advocacy promises during his campaign, including asking Western to create a Faculty Code of Conduct and reform self reported absences.
And while Fakirani will set the strategic vision and priorities for council, the VPs guide the organization's day-to-day advocacy work.
The VPs' advocacy initiatives — like negotiating bus pass fees and lobbying the university to revamp their anti-racism reporting tool — directly impact students, even if they aren't always familiar with the work being done.
But, if the USC wants students to stay involved in the organization and care about the VPs who advocate for them, they should let students have a direct say in who fills these roles.
When the USC switched to an internal system selection system last year, they argued the advocacy vice-presidents have specialized roles that need an informed body to elect them and that students can have their voices heard by advocating to their council representatives to vote on their behalf.
While it's hard to deny councillors are far more engaged in student politics than the average Westerner, the system the USC established makes it impossible to tell if councillors vote in-line with their constituents' demands.
In order to avoid pressure to vote for friends or roommates in VP elections, council introduced a blind ballot — meaning councillors names aren't recorded alongside their vote.
But, the same blind vote that is supposed to protect councillors from conflicts of interest also allows them to hide these conflicts if and prevents the students they're supposed to represent from holding them accountable.
It's also no secret council is not representative of the student population. Students of colour, in the LGBTQ2+ community and from low-income households are all under-represented at council, and if last summer's bus pass incident taught students anything, it's that the majority of executives are largely out-of-touch with their less privileged peers.
Even beyond privilege, student council positions attract a very specific kind of student — one you're not likely to see partying it up on Broughdale Avenue, showing up for early morning varsity practices or theatre club meetings. Diverse student voices are important in picking USC executives, even if they aren't as informed as councillors.
The USC is a student union, and if they want to uphold that role in good faith — they need to give power to the students they're claiming to represent.