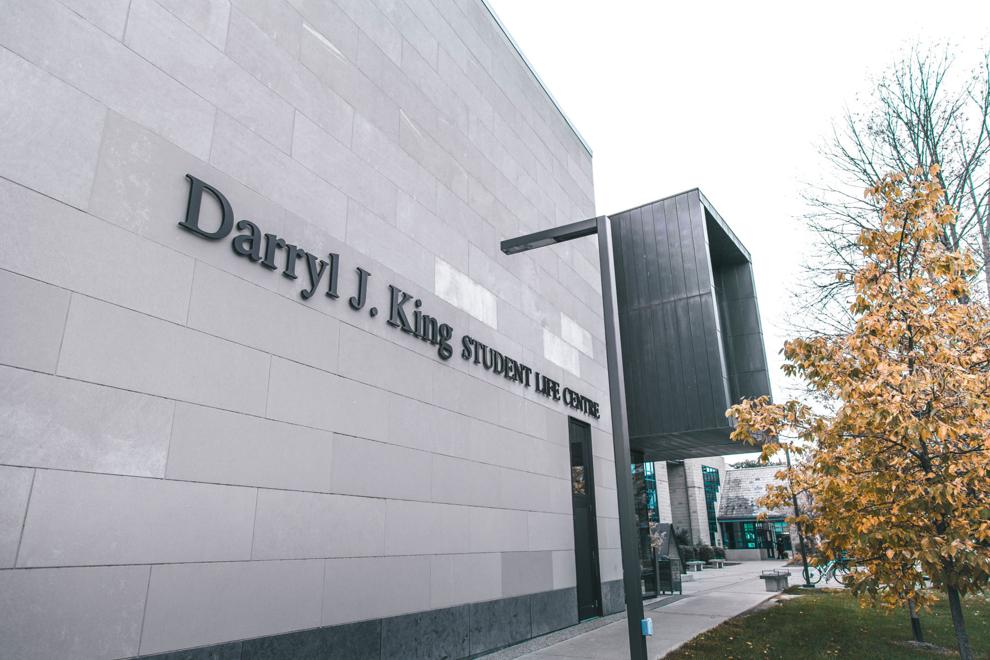 Earlier this week it came out that King's named their new research centre after a sexual offender. And while the reports of Jean Vanier's crimes were released just this week, King's made a mistake in honouring him in the first place .
In the summer of 2019, Kings unveiled the Jean Vanier Research Centre, dedicated to furthering the legacy of a legendary Catholic philanthropist and advocate, focusing on his ideas in disability studies.
Recent revelations from within the charity he founded shows Vanier sexually abused at least six women over the course of more than three decades.
There has been some talk from King's of changing the facility's name and mission statement — and doing this is absolutely necessary. If the university cares about fighting against sexual violence, and caring for its survivors, then Vanier's name must be struck from campus.
But Vanier's abuses are not the first black mark on his name. Many, who are now proven right, publicly accused Vanier of ignoring abuses by his lifelong business partner — years before King's honoured Vanier with the centre.
In 2015, Vanier's partner and spiritual mentor, Thomas Philippe, was outed as a sexual abuser, in a pattern very similar to Vanier. While Vanier wrote public letters denying any knowledge of Philippe's crimes, a 2017 report revealed that he at least knew of Philippe's earliest offences and maintained close communication with his mentor — even sharing letters detailing how to "approach" certain women.
Accusations that Vanier ignored Philippe's crimes were not just public, but were likely an item of discussion in religious circles. And two decades of revelations of systemic abuse within the Catholic church should give credibility when accusations, like those against Vanier, are made. 
With warning signs overshadowing Vanier's legacy, left and right, why did King's honour him?
This isn't to say someone should be presumed guilty solely because their acquainted with someone who committed a crime — the situation with Vanier is entirely different.
Philippe and Vanier had a professional relationship that spanned much of their lives; they co-founded the charity where they abused women.
While we hope King's will change the name of its research institute, that can't be the end of the conversation. King's must also explain why it gave an honour it may rescind just months later.