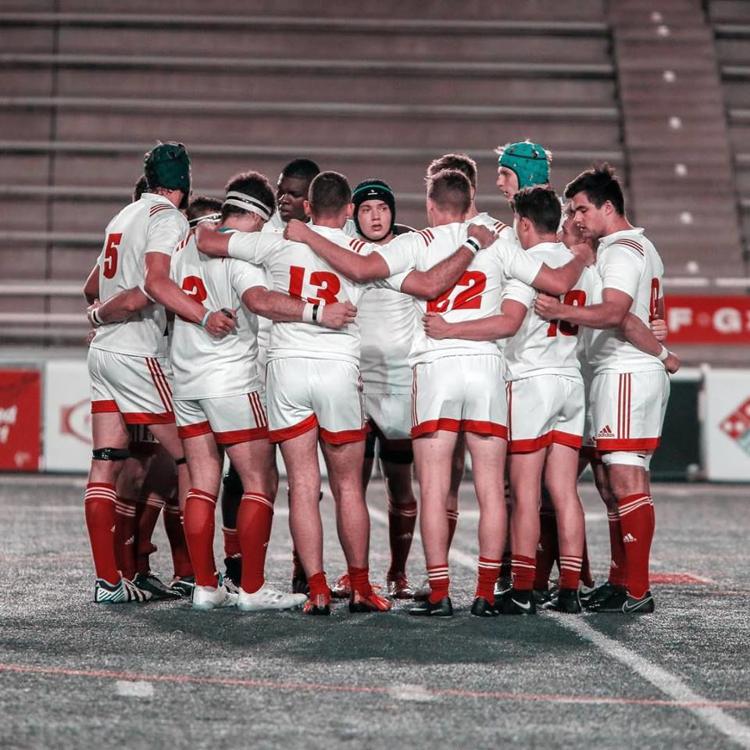 McGill University students are reconciling a problematic past with, what some hope to be, a progressive future.
On Oct. 31, students organized a rally on campus to protest the name of McGill's male sports teams, the Redmen. While the name, born in the 1920s, stems from the colours worn by the school's teams, it soon became associated with offensive and insensitive epithets imposed upon Canada's Indigenous population. 
The nickname wasn't created with racist intentions, but it's become linked to problematic stereotypes, which the school itself propagated as recently as 1991 by dubbing their teams the "Squaws" and placing depictions of Indigenous peoples on jerseys. It is within reason that a number of students — including, notably, Indigenous students and varsity athletes — would call for the nickname's change.
Universities have an obligation to listen to the concerns of their students and community members. Those made uncomfortable by the Redmen moniker have the right to call for institutional and cultural change, especially since many of them have themselves experienced the trials and hardships that racism and prejudice have levelled against Indigenous communities. And although the name wasn't intended to be racist, it's no consolation to past and present McGill students who feel persecuted by the university's continued use of the term. In this case, the past cannot be disassociated from the present.
A taxpayer funded, public institution of higher learning has an obligation to heed the concerns of those who pay for its continued existence. Although that doesn't always imply that organizations should fold on a whim, a handful of angry donors is a regrettable but necessary sacrifice for the maintenance of McGill's reputation.
Because institutional integrity has a value too. If McGill accepts money from donors who insist that the school keeps its controversial nickname, that integrity would be compromised. In our current age, universities cannot ignore sociocultural topics. While nostalgia and history are important parts of any university's fabric, they pale in comparison to the needs of its current students. 
McGill doesn't rely on the Redmen name for its success; it is a highly-ranked academic institution with a robust campus experience in one of North America's most celebrated cities. It can afford to change its nickname and still continue to see its reputation rise; in fact, a progressive change may be a beneficial public relations move in the eyes of domestic and international communities.
McGill would be wise to heed the words of those protesting and do away with the Redmen moniker. Times have changed the name's original intent, and a new direction would be beneficial for students and the school alike.