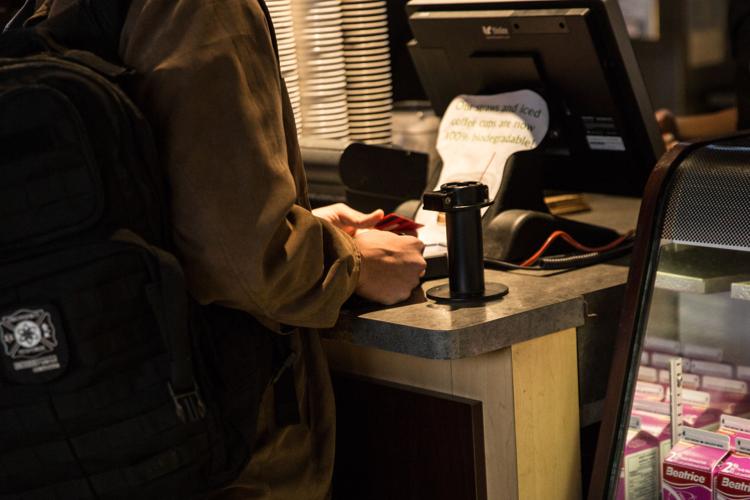 Two years ago, an hour's worth of work at Tim Horton's or a mom-and-pop shop was likely worth $11.60. Then, under the Liberal government, the Ontario minimum wage rose to $14 an hour, becoming the highest in Canada. The wage wasn't done rising just yet; it was set to become $15 in 2019. However, under Doug Ford's leadership, the province's new government has frozen minimum wage until at least 2020.
There are worse places to freeze the minimum wage than at $14. This freeze settles on a $2.40 increase, but it isn't necessarily a setback.
Ontario's Liberals passed their wage bill — Bill 148 — in November 2017, on the cusp of a 2018 provincial election that would see them ousted decisively. Their replacement would be Doug Ford and his Progressive Conservative push for supporting small business. The PCs are partially defining their term by recanting Liberal legislation, so a halt on this fast-moving, controversial wage hike should not surprise anyone.
Students shouldn't be worried, either. The conflict for Western University students comes down to how much they make at their summer jobs (and any part or full-time work they have during the school year) versus how much they spend. Wages must be balanced with the prices at the small businesses that characterize their London experience: The Spoke, the Wave and other storefronts across the city have undoubtedly felt the Liberals' labour laws.
On-campus businesses increased their prices by up to ten per cent since the $14 jump as they tried to keep up with the rising cost of employing students. For businesses, it's only natural that rising wages also mean rising prices. For some small businesses, hitting a $15 wage target might even mean cutting hours — and employees — just to stay profitable.
With this $15 target being promised by the Liberals and then broken by the PCs, there are political takes to make. But in shifting powers, we can't always expect a new government to heed the plans of their competitors; the PCs did, at the very least, uphold the current $14 wage, even though they opposed its advent. There are other labour reforms the PCs are curtailing, but the most important one, wage, has made its most impactful advancement and will remain that way for at least another year.
The Liberals pushed a comprehensive labour reform whose grounding principle, a left-leaning Ontario, was ultimately rebuked. Ontario businesses were given weeks to juggle their finances into shape after the initial wage hike, and it's clear in Ford's victory that their disappointment was significant enough to support a PC Queen's Park.
While freezing the minimum wage might appear like a setback, it seems beneficial for small businesses, their employees and their customers. Even if you think Bill 148's fast pace was a political necessity, pausing it now to acknowledge the implications of such far-reaching legislation is time well-spent. Analyzing factors like inflation and the impact of minimum wage on small businesses is crucial before moving forward and continuing with wage hikes.