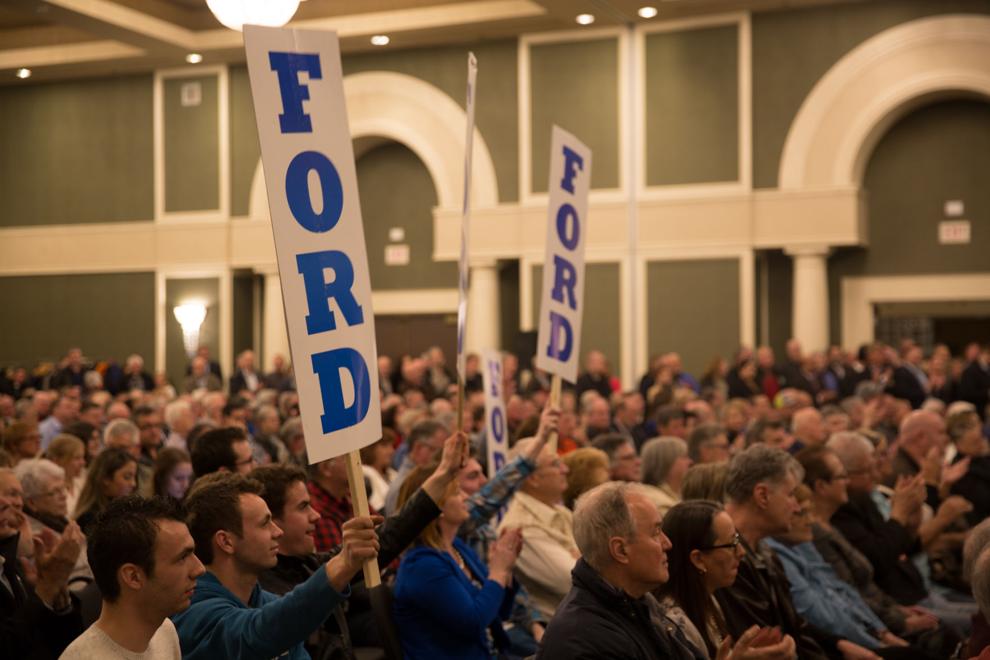 When Doug Ford and the Ontario PC government first announced a 10 per cent decrease in post-secondary tuition, students were excited at the prospect. But when more information was released on Thursday, the implications of this policy became clear.
The tuition decrease was accompanied by cuts to the Ontario Student Assistance Plan (OSAP), which leaves many low and middle-income students without the grants they were previously relying on.
According to Minister of Training, Colleges and Universities Merrilee Fullerton, the majority of grants will go to students whose families earn $50,000 or less annually, however she has not clarified the cut-off for these grants. The threshold for families that qualify for any funding has decreased from families who earn $175,000 annually under the previous Liberal government to $140,000 annually under Ford's new policy. On average, students will be saving $660 a year on tuition after the 10 per cent decrease.
OSAP wasn't perfect, and definitely could have benefited from some review and adjustments in how they allocate their loans. But the changes made by Ford's government might cause much more harm than good.
Cutting OSAP in exchange for lower tuition benefits high-income students who could already afford post-secondary education, while burying low-income students in loans. The $660 discount doesn't offset the thousands of dollars students will acquire in unexpected debt from loans. Ford does this all under the guise of making education more affordable for all, but will actually make education far more expensive — for those who already cannot afford it.
This will create an estimated $360 million net loss across Ontario universities, and it's become clear that universities and colleges are expected to absorb the loss. Even students who benefit from the decrease in tuition may lose quality in their education. Some professors already aren't being paid fair wages — an issue that nearly brought Western's faculty to strike last November — and without current funding, professors might suffer. But without a robust faculty, fewer classes can be offered, class sizes are bound to increase and less economically beneficial programs, such as some within the arts and social sciences, will feel the brunt of cuts.
And concerning the PC's Student Choice Initiative, a policy allowing students to opt out of formerly mandatory fees fees, student governments may be strained to provide services like bus passes and campus programming, and university funded student health services may also suffer. Given that some students will be paying more for their education, these services could become hard to access outside of the university.
Post-secondary education is treated as a prerequisite for many professional positions, yet is priced as a luxury. Decreasing OSAP will only take opportunities away from low-income students who otherwise would succeed in post-secondary education. Subsidizing education is a necessary investment in the future workforce, and one Ontario's students deserve.