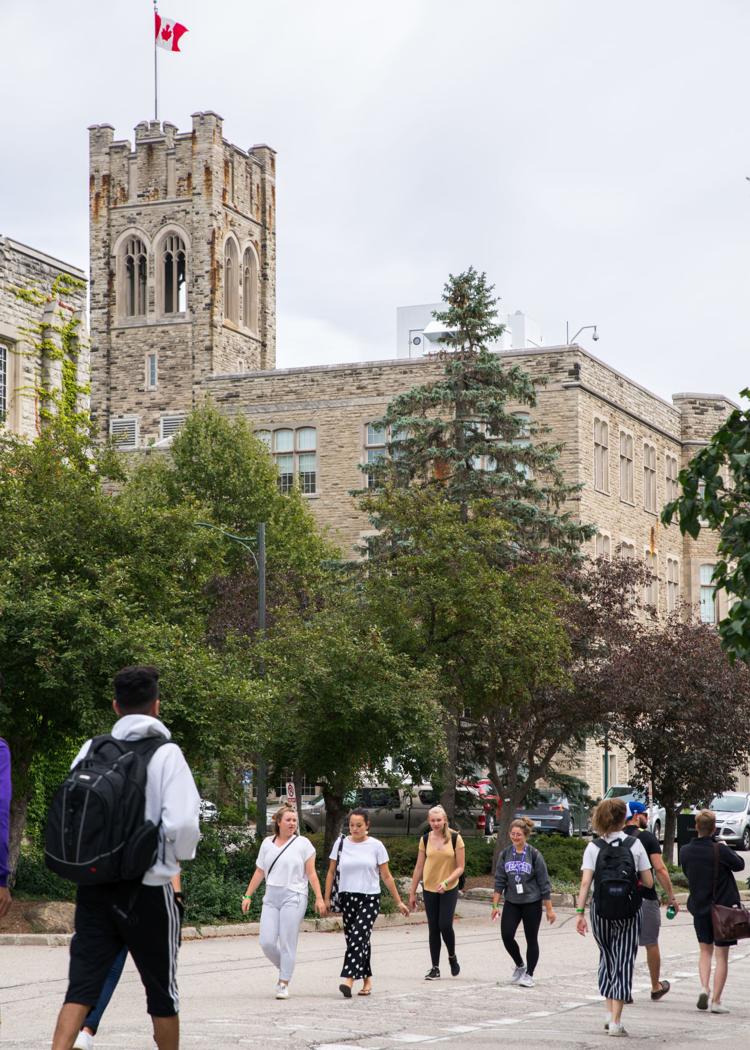 Universities encourage diversity of thought. Students can hold a variety of unique beliefs regarding both themselves and the world around them, and share those beliefs on campus.
But where do we draw the line?
Doug Ford's provincial government recently announced that by Jan. 1, 2019, Ontario universities must have policies set in place to protect free speech on their campuses. Universities that don't comply risk losing funding.
At a glance, the idea of protecting free speech sounds appealing. However, this new policy risks legitimizing hate speech on campus and seems to exist for aesthetic purposes; having promised to protect free speech in his campaign, Ford is now implementing change in a vague, convoluted way that might not benefit universities at all.
Without set policies regarding free speech, universities have operated on a case-by-case basis in the past. Instances where "free speech" is shut down on campus are rare — they usually occur to benefit and protect students from hateful or discriminatory opinions. For example, in the wake of the Charlottesville Riot in Virginia, the University of Toronto prevented the Canadian Nationalist Party from hosting a rally on campus. This action wasn't taken to muzzle students: it was taken to stop extremist, white nationalist rhetoric from putting minority groups at risk.
In the past, Western University has been passive in the face of controversial and sensitive topics brought up on campus. While some Ontario universities like the University of Ottawa, Ryerson University and Durham College have refused to sanction clubs opposing abortion on campus, Western remained silent in response to controversy surrounding the actions of abortion opponents last year. And when Jordan Peterson's tour was marked by protests at both McMaster University and U of T last year, he was welcomed on Western's campus without issue.
However, currently there's comfort in the fact that if something extreme were to happen — say, a proposed white nationalist rally, like at U of T — Western's administration could step in and protect its students without scorn from the provincial government. Under this new provincial mandate, Western's ability to do this appears unclear.
The war on free speech is hyperbolic. On Canadian campuses, actions taken "against" free speech are, in reality, actions taken to protect vulnerable students.
The provincial government's actions seem to overstep their duties. University administration should have the power to decide what actions to take based on the specific circumstances they're facing. This blanket policy risks promoting hatred and violence rather than sensible discussion.