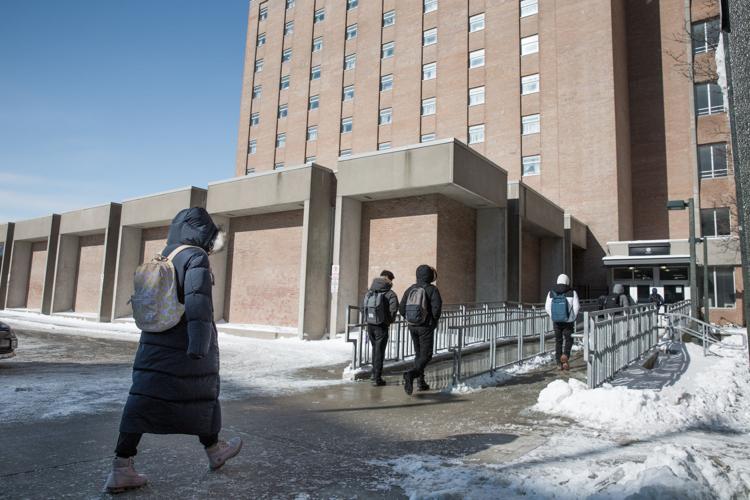 Residence staff at Western deal with more emotionally exhausting incidents than most students. Many RAs and dons spend nights sitting up with first-years, talking to them about their issues, while still balancing their own mental health and school workload. So, given the nature of their jobs, why aren't rez staff provided with more support?
The desire for better mental health services for rez staff is one of many reasons the group is trying to unionize. They have lobbied against what they perceive to be unclear work expectations from the university, unfair treatment and inadequate compensation, among other issues. After years of feeling that their concerns fall on deaf ears, a union would give them the bargaining power to incite tangible change.
The desire to unionize is understandable. Though most rez staff only work in their positions for a few years at most, it makes sense that frustrated employees want to create a system that will help future staff members have their concerns heard. But forming a union might be more difficult than the group anticipated.
Rez staff are facing pushback from Western University, with the school arguing that they can't unionize because they're not university employees. This begs the question: if Western's residence staff aren't university employees, then what, exactly, are they?
Western argues that given their annual contracts and short-term positions, rez staff's relationship with the university is not employee-employer. But their positions have them near constantly on-call, and the work they do supporting campus community life is as valuable as any others'.
It's also undeniable that in fulfilling their duties, RAs and dons are hugely beneficial to the university. Rez staff are one of the first points of contact for first-years living in residence — they help young students form their impressions of Western and are crucial to helping students adjust to university life.
As a university that prides itself on student experience, Western must prioritize the individuals who actively enhance that experience. If that means letting rez staff unionize so their concerns can be heard, then a union is worth it. And if Western continues to prevent the group from forming a union, a better system must be created for the complaints of residence staff to be heard.
Western's pushback isn't surprising. Between the Public Service Alliance of Canada and the University of Western Ontario Faculty Association, Western's had difficulty preventing strikes from disgruntled employees over the last year — the university may fear that a residence staff union might lead to more potential for a strike. But if Western wants to prevent issues like these from happening in the first place, they need to start listening to staff members and actively working to help them.