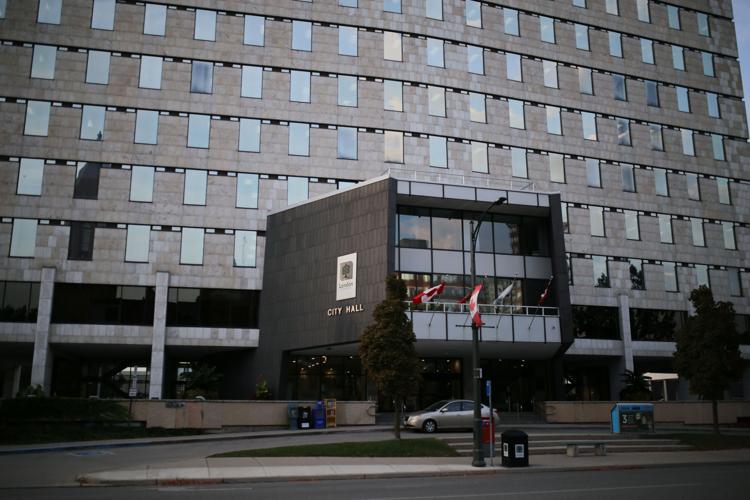 London's municipal election is on Oct. 22.
Voters have the ability to change the city; this election will fundamentally impact the future of London's transit system, and it has the potential to affect infrastructure, housing and safety through enacted policies.
As students, we get to participate. Students can vote in both their hometowns and in London. We have the opportunity to affect London's future and to better the city as a whole.
So why aren't more students talking about the upcoming election?
For starters, it's easy to think the election doesn't impact current students — most of us are only here for the length of one or two degrees before we leave London entirely. Many of the main issues in this upcoming election will take years to work through; the bus rapid transit project, one of the election's defining issues, won't be completed until 2027, and if the government decides to build more affordable housing, students likely won't live in it.
Student voters will cast ballots on issues that may not impact them personally. In a city with a high student turnover rate and a large non-student population, some may feel students shouldn't vote.
But students should be educating themselves about municipal politics in the city where they live, and they should be exercising their democratic right to vote in October's election.
The reality is that London-based issues are student issues too. Between Western University and Fanshawe College, over 50,000 students attend school in London, meaning students significantly contribute to the local economy and will benefit from changes made in the city. And while current students may not see the election's long-term consequences, other students will.
If you've spent your semesters complaining about the lack of good transit in London (Canada's largest urban centre without a modern rapid transit system), then why wouldn't you use your voice and your vote to better transit for future students?
We might not be here in ten years, but other students will be. And we're here now, observing what does and doesn't work in the city and forming opinions based on those observations.
Educating students about municipal politics is important. The media plays a large role in relaying information and educating readers about local happenings. In the next month, news outlets will cover municipal issues that directly impact students. The University Students' Council is involved, providing information regarding the election to students on their social media platforms.
But, ultimately, the responsibility falls upon students themselves. There's still time to research candidates and municipal issues. Read candidate platforms. Educate yourself on the BRT. Speak to your friends and learn where they stand. And, when Oct. 22 rolls around, be sure to fill out your ballots — if not for you, then for the future students who will see the change you voted in.