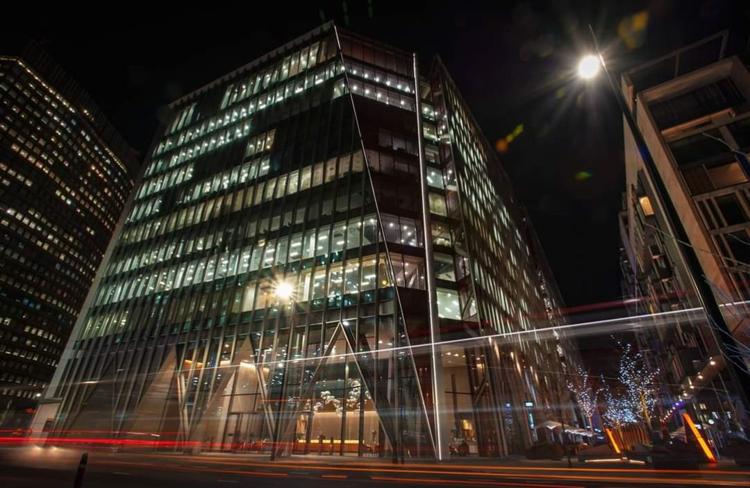 After four relatively uneventful years in office, Prime Minister Trudeau is the face of international controversy. Some are asking him to resign, others are begging him not to run again and some are saying Canada's Golden Boy has finally lost his shine. But is the scandal really worth the level of scrutiny it has received?
Trudeau is accused of pressuring former attorney general Jody Wilson-Raybould against prosecuting SNC-Lavalin, a construction and procurement company, for allegedly bribing Libyan officials and defrauding Libyan companies. It appears that when Wilson-Raybould refused to sway under pressure, she was moved to Veterans Affairs — a position with less power and recognition.
Corruption and bribery on this scale are always surprising. But this case seems to have blown up because Trudeau was allegedly the one behind it. As a leader who built his platform on honesty and transparency, this scandal has called Trudeau's core values into question. And given that Wilson-Raybould is the only Indigenous woman on his cabinet (and the first in any Canadian cabinet), his actions look even worse.
It's understandable if some feel Trudeau's mistreatment of Wilson-Raybould proves that he used progressive ideas for political gain. As a politician who prides himself on being a feminist and on supporting Indigenous equality, turning around and coercing an Indigenous woman seems like a breach of his own values. That being said, this whole scandal seems to have been blown out of proportion. As a politician with a clear motivation to protect SNC-Lavalin's Canadian jobs, odds are that Trudeau would have pressured the attorney general regardless of who they were.
This isn't to dismiss the severity of Trudeau's actions, but rather to say that this isn't the first time Trudeau has sidestepped his own values and platform. Between the Wet'suwet'en pipelines and sidestepping calls to continue inquiries into Missing and Murdered Indigenous Women and Girls, Trudeau has been fraught with controversy when it comes to keeping his promises to Canada's Indigenous communities. This particular case was ignited by widespread media coverage, but Trudeau's relationship with Indigenous Canadians goes well beyond his treatment of Wilson-Raybould.
As voters, we have a responsibility to stay informed about the politicians we're voting into — or out of — office. While the SNC-Lavalin controversy is worth paying attention to, as it reflects poorly on the Prime Minister, it shouldn't be the only factor considered when contemplating whether or not to vote for Trudeau. Because while some Canadians are arguing that Trudeau should resign and others are saying that it isn't so bad, the reality is that this situation is more nuanced than either of those conclusions suggest.