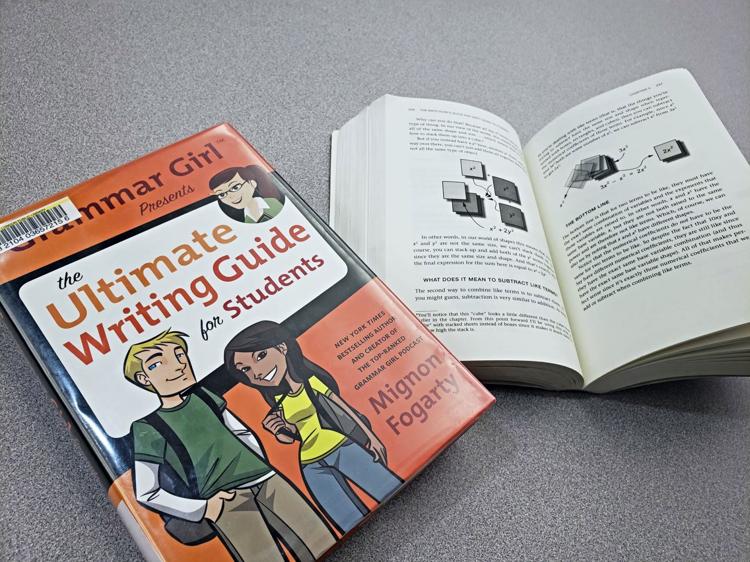 Graduation is a highly anticipated milestone for most university students. Students cross the podium and step into the workforce well-prepared through their degrees — at least, that's what they'd hope. But two recent studies suggest that graduating students aren't always equipped with the skills needed for successful careers.  
The studies, which were conducted by the Higher Education Quality Council of Ontario, tested over 7,500 students at 20 different Ontario post-secondary institutions on basic skills within literacy, numeracy and problem-solving. These skills range from converting numbers into percentages to navigating unfamiliar websites, and aim to reflect tasks that graduates might encounter in their post-graduation jobs. Less than a third of students scored at a "superior level" in both studies, with 25 per cent of students scoring "below adequate" in the literacy and numeracy study.
The thought of university graduates not being equipped to navigate the "real world" that comes after their degrees is scary. Tasks like dealing with numbers or emails seem like they should come as second nature for post-secondary students. But while HEQCO is pushing for post-secondary institutions to "teach, measure and credential skills that are highly sought by employers and the labour market rather than discipline-specific content alone," this isn't reasonable or realistic.
It isn't a university's responsibility to ensure that students are equipped with basic skills. Considering that students pay for specific and specialized degrees, that's exactly what their universities should be teaching them: skills and knowledge directly related to their field of study. To expect professors and students to spend their time on skills like basic math and reading is absurd — why should a calculus or a literature professor be revisiting tasks far outside the scope of their research? And why should paying students be obligated to participate in these lessons?
Of course, these skills are important, and university students should know them. However, this issue seems to extend beyond universities. Realistically, skills like numeracy, literacy and problem-solving should be honed before post-secondary: they should be taught in high school or even as early as elementary school. 
Students themselves also have a responsibility to remember and brush up on these fundamental skills as they move through university. At a time when information is widely and easily accessible, heading to Google to learn how to calculate a percentage is an easy step to take. As students start to graduate, the onus is partially on them to make sure they're equipped with the knowledge they need for their careers.
Skills like basic numeracy and literacy are incredibly important — but they don't have a place in Ontario universities or colleges.