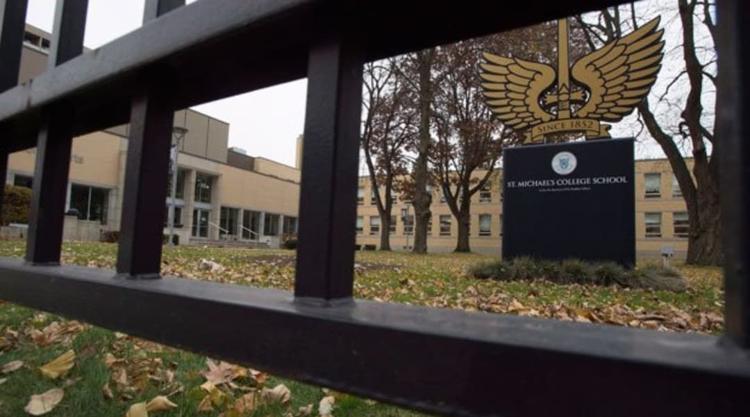 For many athletes, hazing is a rite of passage when starting on a new team. But hazing — the practice of humiliating new teammates to initiate them — can often escalate from a seemingly fun tradition into violent and sexual criminal activity.
The dangers of hazing are well-known, and the practice is actively discouraged by universities: it is listed as "prohibited" in Western's code of conduct. But despite increased awareness about the dangers of hazing, a recent study found that hazing rituals are still common practice for Canadian university sports teams. In fact, hazing might even be on the rise for women's teams. The study found that while the types of hazing and their severities range across different teams, it is largely grounded in humiliation and abuse and is more often sexually-driven in men's sports.
The reality is that hazing should be viewed as unacceptable; the line between harmless tradition and abuse is too hard to draw. It's easy for older athletes to peg hazing as a form of team-building for rookies, using it as a shield to justify and promote violence. Some of the people involved in hazing might not even realize the extent to which their actions are harmful, with violence and abuse becoming normalized through long-standing traditions.
The escalations that can occur from hazing are highlighted by recent events at St.Michael's College School, an all-boys prep school in Toronto, where a group of teenage athletes were criminally charged due to hazing-related sexual violence. The shocking case at St.Michael's has also inspired professional athletes to come forward and speak out about their own traumatic and damaging experiences with hazing.
Given hazing's prevalence and its dangers, Canadian universities should be more outspoken about the practice. Harsh consequences like zero-tolerance policies should be put into place for hazing, no matter how "harmless" it might seem. While expulsion might seem extreme for a practice rooted in tradition, there's no reason to put vulnerable students and "rookies" at risk of the escalations that can come from hazing. The same goes for hazing in any social club or society — hazing should not be tolerated in any university group.
Education surrounding hazing should also be taken seriously: athletes should be taught what constitutes as hazing and be provided with resources and support services in case they experience it.