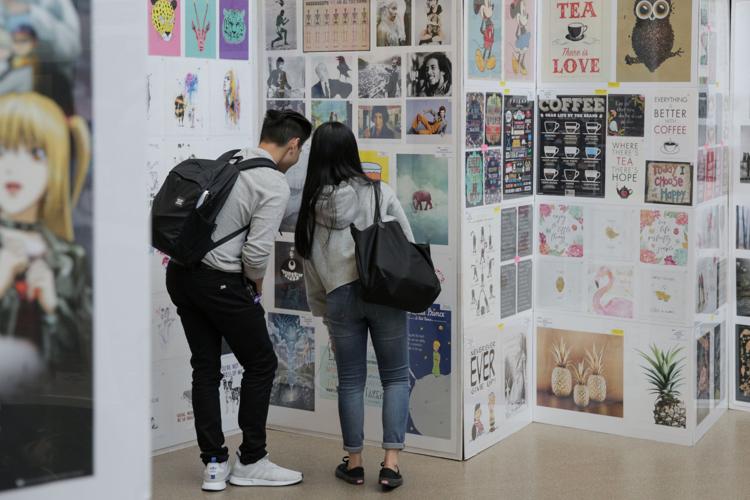 The University Students' Council removed two posters from Western's popular Imaginus poster sale last Thursday, missing the opportunity to start a campus dialogue.
The first poster was The Jimi Hendrix Experience's second album cover, Axis: Bold as Love. In the image, three band members' faces are superimposed over Hindu deities.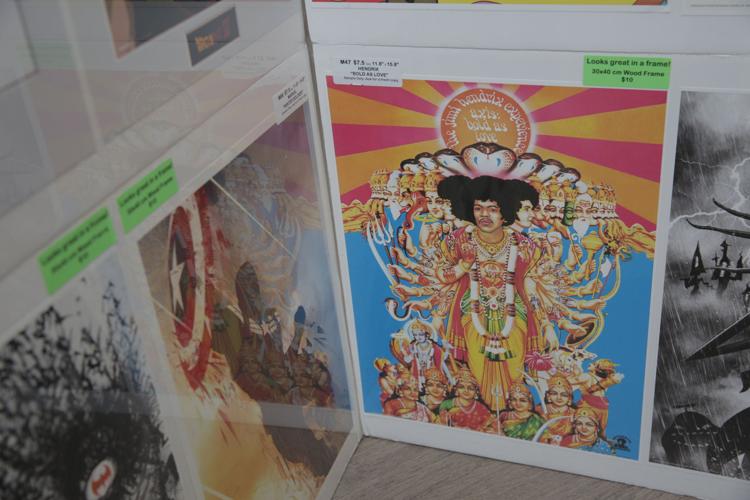 There's no question the poster is inappropriate and legitimately offensive. A group of concerned students — members of the Hindu Students' Association — approached the USC to take it down, and their reasons were clear: cultural appropriation. The poster has no hint of satire or self-awareness: the album cover rips off a deeply meaningful religious and cultural symbol to make money. Even Jimi Hendrix himself condemned the album cover in 1967. 
However, the USC's decision to take down a second poster seemed like a knee-jerk reaction, and students missed the chance to have an important discussion. In the second case, a single student complained about a poster — a picture of South Park characters mocked up as if they were attending The Last Supper. The student said the poster may be offensive to Christian students.

We're not saying the student's point isn't justified, but both posters illuminate that it's currently unclear how the USC monitors vendors' materials and when it decides content is inappropriate enough to be removed from the University Community Centre. The television show South Park has long been known to satirize elements of mainstream culture, and its lampooning social commentary is meant to be outrageous. 
Regardless, these types of situations are an opportunity for students to have a conversation about where we, as a campus, draw the line. To remove the posters without any kind of public acknowledgment sweeps these issues under the rug. Students with different perspectives, backgrounds and attitudes need a space to come together to discuss what we consider unacceptably offensive and why. Some students may argue a line doesn't exist, others may say it does. But these types of conversations are increasingly important. In an era of deepening political polarization, it would be great for students to not only learn about cultural appropriation and political correctness in the classroom, but to also see and discuss how these issues manifest on campus.