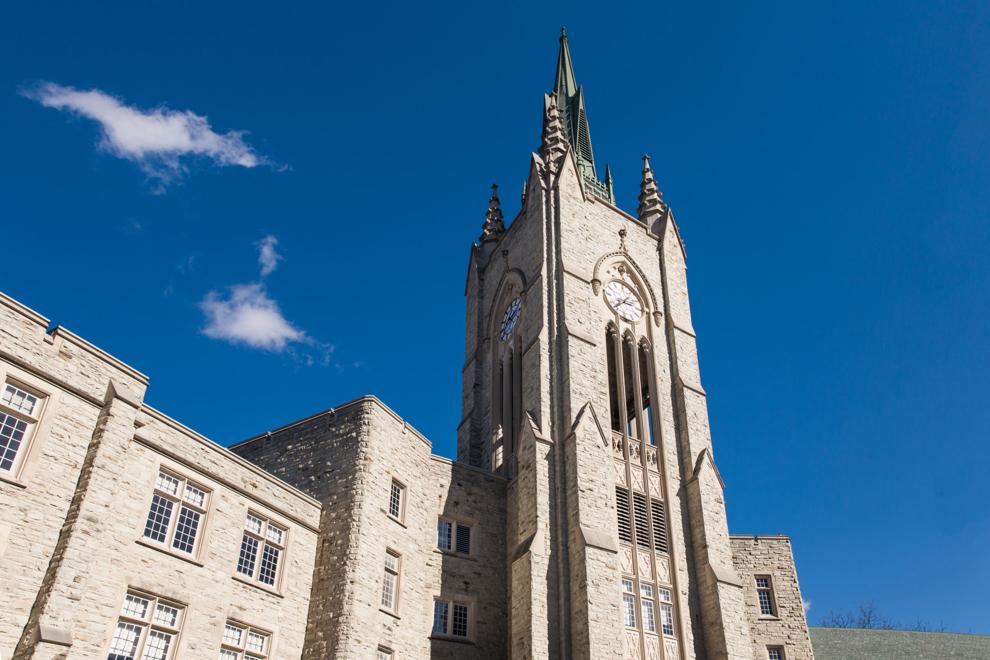 (Editor's Note: the Gazette is funded by optional ancillary fees.)
SCI came without warning last year: crippling student governments and questioning their legitimacy, all while giving them almost no time or information to prepare. But now our student government has a chance to build itself back up and prepare for whatever's next — if the administration will let them.
The University Students' Council provides many services on campus, from clubs to the student refugee program, which for decades have been funded by collecting a mandatory fee from students on top of their tuition. But last year the Ford government introduced the Student Choice Initiative, mandating that some of these student government fees be made optional.
SCI has since been deemed unlawful by the Ontario Divisional Court, though the ruling is currently under appeal.
With the SCI frozen in the legal system, many Ontario student unions are lobbying for a return to collecting a mandatory free bill. The USC is making their case in this year's budget, arguing that, because of the original court ruling, SCI no longer stands and they should be able to return to their former system.
With this legal freeze comes much confusion — but also opportunity. While Western has reason to be cautious of potential backlash from the provincial government, this is a chance for them to do the right thing and support their students' voice on campus.
A return to mostly mandatory fees would be an invaluable chance for the USC and the services it funds to show their importance to students. The USC should be able to use the funds to appeal to students in a way they didn't have the time or resources to do when SCI was first announced.
With the appeal looming in court, this would not be a return to stability, but rather a chance for the USC to steady itself for the next blow.
But this all might not happen. The USC's budget, and its ask to return to the former fee system, still needs to be approved by the Board of Governors, which has final say.
While it's true not every student would welcome reintroducing mandatory fees at first, it's still important that this happens.
Students deserve to have a voice on their campus and in their city. The USC is a student's best channel to present a collective message, lobby and have our voices heard. The USC needs this chance to prove to students that it matters so it can continue advocating for us.
Too many students are unengaged and unaware of the services the USC provides. They don't know that the things they use every day, like online learning resources, clubs and bus passes were all advocated for and provided by the USC.
In the past this has never been an issue. It didn't matter if students knew where their bus pass came from, or who was running the spoke. Students were benefiting from these services and advocacy efforts, and the USC was receiving the funding to provide them regardless of whether students were aware where they came from. But that's not the case anymore.
Students lost the luxury of being unengaged when SCI came.
Now the onus is on Western to approve a return to a mandatory fee bill and give the USC its fighting chance. Because if Western expects to keep the title of "best student experience", it needs to support the organization that supports its students.