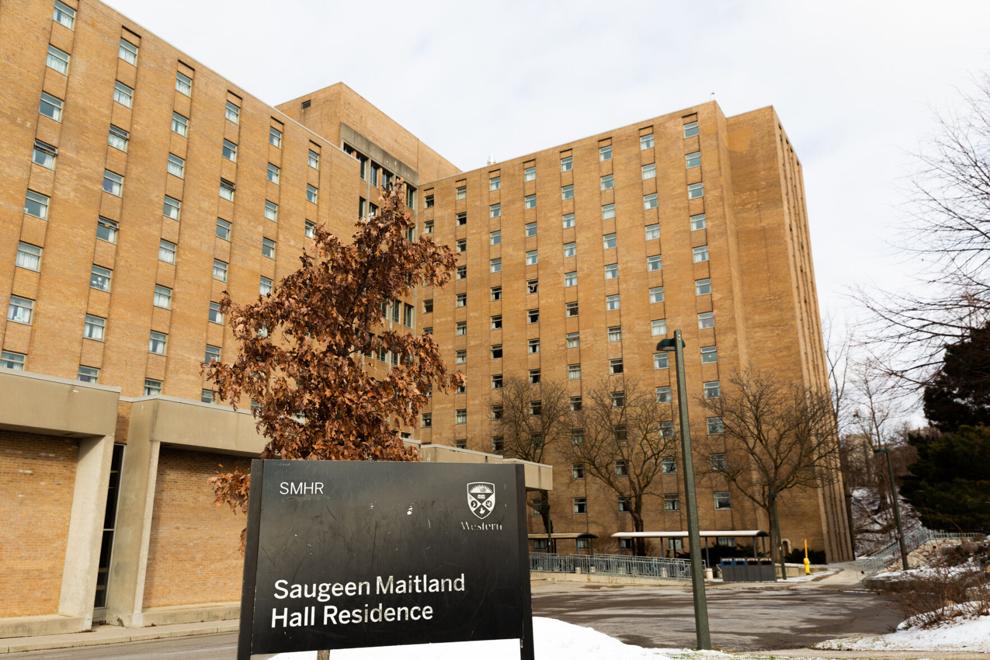 Western was right to close residence after winter break. But, closing buildings abruptly just a few days before the start of classes meant students were left scrambling — and Western should be generous accommodating students who need to come back.
Residence is a dangerous place to be right now. Close living quarters, shared bathrooms and unavoidable interaction with other students makes it hard to mitigate the spread of the coronavirus. 
Western University has already seen three residence outbreaks this year in Saugeen-Maitland Hall, Perth Hall, and London Hall — and residences seem to be hotspots at other Ontario universities, as 44 students living in Guelph University dorms tested positive in the past week. As provincial case counts soared over the past month, the risk of keeping the building open right now is just too great.
But, for many students who were expecting to return to their second homes — especially international and out-of-province students — the abrupt closure meant their belongings, including much needed textbooks, were abandoned and flights were cancelled last-minute.
Even some Ontario-based students do not have the means to continue living at home. Whether that limitation is because of slow internet speeds at home, poor bandwidth in a rural community, an unstable family situation or any other unique difficulty students find themselves in. As such, Western should be lenient with their requests to return.
Student leaders in residence have also found themselves in a tough spot, wanting to support those who have no choice but to remain in residence and to foster a sense of community. Isolated first-year students are facing their own challenges and the shut down means sophs and dons are barred from performing their duties to help.
There is no question safety takes priority over the need to foster a community during a pandemic, but the university should consider allowing some residence leaders to return in order to support the health of those stuck on campus.
In fact, Western should be accommodating to all wishing to return because it is too difficult to quantify whether students' requests are valid and scrutinizing every request may harm those who genuinely cannot continue living at home. 
While it's true some students may wish to return knowing their friends are in London and not for any other valid reason, trying to weed out inauthentic requests may inadvertently loop in those who need to be accommodated.
Some students may abuse the system, but that does not mean there should not be one — Western needs to give students the benefit of the doubt.