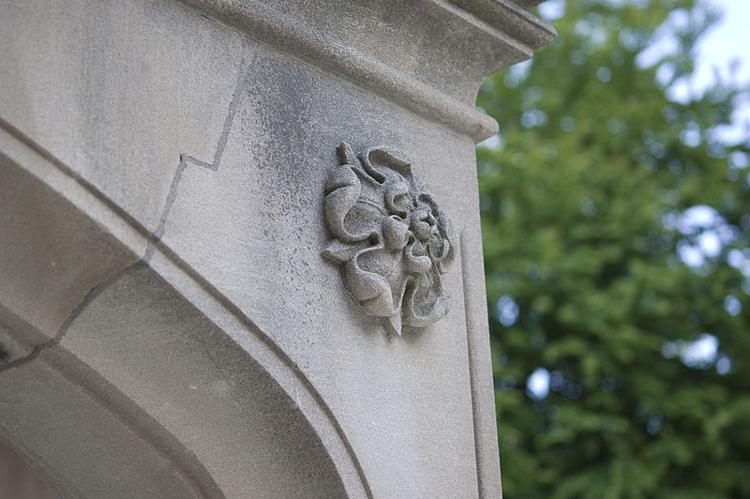 One of the worst fears of any campus club is being deratified. But getting deratified over allegations that the club is working with foreign officials is a different case entirely.
The Chinese Students and Scholars Association is an international organization designed to help students from China integrate into their life at foreign universities. This means things like helping students set up phone plans or bank accounts.
Last week, the McMaster Students Union deratified the organization after reports that a club they had formed at the school was taking directives from the Chinese government, in heckling a demonstration that criticized the Chinese government.
Though snuffing out a club is damaging, especially when it does good, the union's decision to deratify is justified.
The reports appeared after an incident last Feburary when an Uighur Muslim, Rukiye Turdush, was set to come on campus and discuss the mass detention of other Uighur Muslims by the central Chinese government. According to WeChat messages retrieved by the Washington Post and a "bulletin report" published by Chinese student groups at McMaster, when the CSSA got wind of this event they contacted the Chinese consulate in Toronto, who then told CSSA members to attend Turdush's talk.
At the event, some members attended and heckled the speaker, prompting the student union to deratify the organization.
People can have a variety of opinions; It's the club's communication with the government that crosses the line. Campus clubs are a space for students to express themselves — but they cannot let in a foreign capitol.
The purpose of this club was to help a group of struggling students integrate into a completely new society and feel welcome in a new country. But these efforts are overshadowed by the possibility of quiet meddling in campus affairs.
So there is a serious concern for the international students. But does the good this group has counterweigh the severity of the incident? While their actions were grave enough to warrant serious criticism, we would be remiss to ignore the good the CSSA does at McMaster and elsewhere.
Let's be honest with ourselves: university sucks. It can be the most daunting experience that a young adult can go through in their life. So just imagine how much harder it can be coming to a Canadian university from a completely different country and culture. Without this group, many international students may feel unwelcome at McMaster University, emotionally segregating them from enjoying their university experience.
However, whether this should have reflected on the union's decision to deratify misses the point.
Many Chinese students, helped by the CSSA who may not have done the heckling, are without the supports they need. With the decision to deratify must come a push to replace what is deratified.
We should empathize with those students helped by the CSSA who had nothing to do with the counter-demonstration. While Turdush is the clearest victim, international students who now need help cannot be ignored.