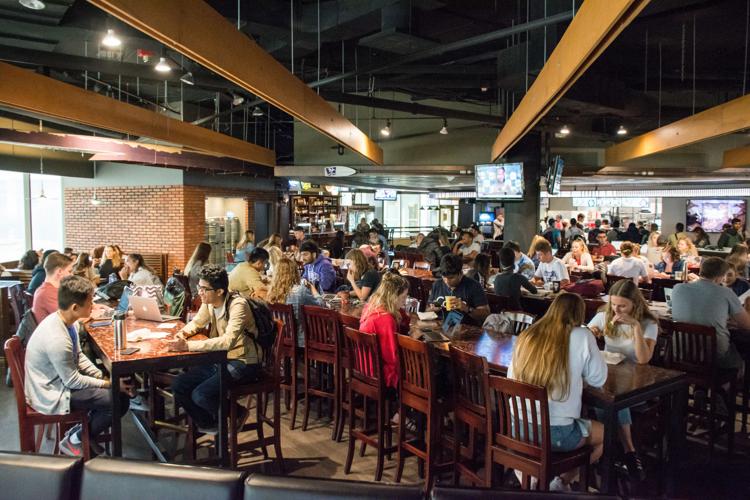 "Are these allegations really worth ruining a man's life over?"
Versions of this question has been asked repeatedly in regards to Brett Kavanaugh over the past week. Kavanaugh, a judge of the United States court of appeals, is currently in the running for America's highest judicial position: Supreme Court Justice. The nomination process has been setback by four allegations of sexual misconduct, three of which allegedly occurred when Kavanaugh was attending Yale University, and one of which allegedly occurred when he was still in high school.
The allegations are distressing. On Sept. 27, Christine Blasey Ford — a psychology professor and the first woman to come forward against Brett Kavanaugh — testified against him. She shared her account of an assault that Kavanaugh allegedly carried out at a high school party. And while many people have been sympathetic towards Ford, the question of whether or not this case is worth ruining Kavanaugh's life keeps coming up.
Some have used the defence that Kavanaugh was just a kid when the assaults allegedly occurred. And since Ford's testimony, public discussion has surrounded being young or drunk. There's the sense that being young and committing crimes are mutually exclusive. So why are the actions of a student worth investigating now, decades later, when his career is on the line?
Kavanaugh is up for a high-ranking position within America's justice system. Neglecting to look into his past and question it would not only be morally wrong — it would be incredibly irresponsible.
Of course, everyone does things that they regret at one point or another. For most, high school and university consist of a string of missteps and mistakes, ranging from cheating on tests to skipping class to drinking underage. Yet there's a difference between doing something embarrassing and acting in a way that harms someone. Sexual assault is more than a misstep — it's an egregious crime that can leave irreparable damage on the life of another.
High school and university students are capable of making decisions that shape the rest of their lives, for better or for worse. They are capable of choosing their majors and applying for jobs, building their resumes and planning for the future. They are capable of knowing right from wrong. When students behave poorly, they should be held accountable for their actions and reprimanded. Because surely, if students are able to shape their futures, their negative actions should also have lasting impacts on them.
In high school and university, we're adult enough to know what's right and wrong. Blaming sexual assault on youthfulness displays apathy toward victims and disregard for other's humanity. We should be held accountable for our actions, no matter how many years pass.
If the actions we carry out when we're young have a lasting impact on the lives of others, they should have a lasting impact on our own lives too.