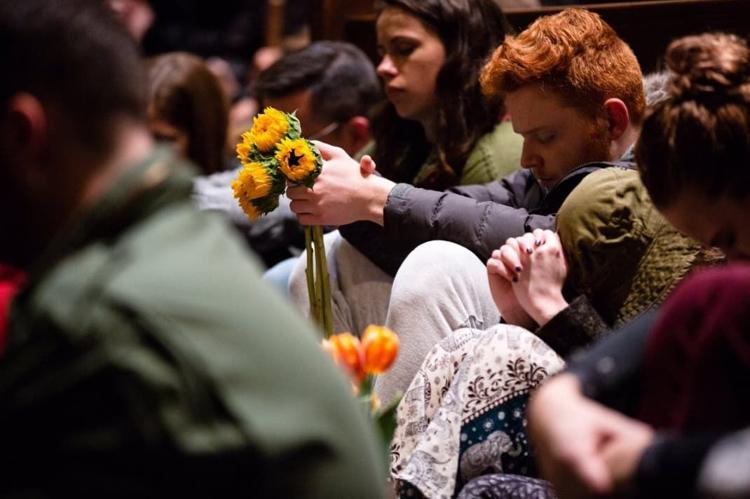 No words can describe the tragedy that occurred this weekend in Pittsburgh.
My initial response was grief, but not shock. Although 11 people were murdered in an idyllic American community as they attended morning prayer services, it could have happened to anyone. When the shooter proclaimed, "All Jews must die," he was speaking to all of us.
We are living in an age when anti-Semitism is on the rise. Whether it is Louis Farrakhan calling Jews termites or a swastika being drawn on the elevator of Essex Hall last winter, anti-Semitism has become more shameless than at any time since the Holocaust. It is not surprising that hateful rhetoric has led to hateful acts. The Anti-Defamation League notes that anti-Semitic hate crimes rose by 57 per cent in 2017.
Despite the troubling statistics, it was inspiring to see so many friends and allies from the wider Western community join us in solidarity Sunday night for our vigil. Knowing community members are there to support you means more than words can describe. But we cannot let apathy get the best of us. What we need more than anything is for the entire student body to stand with the Jewish community and denounce all forms of hate.
With Holocaust Education Week fast approaching, it feels fitting to think about healing. We need to educate one another on what hate truly is and how it manifests, so we can fight it together. Please join us from Nov. 9 to 15 for our Holocaust Education Week programming.
- Justin Shapiro, student governor, senator-at-large & vice-president outreach for Western Hillel