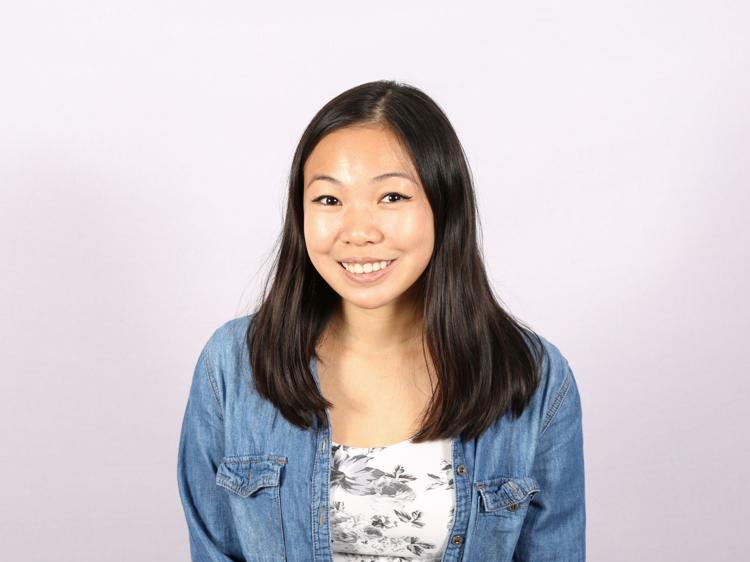 Walk around Western University's campus and you'll see a variety of booths that raise awareness for different causes, like cancer, diabetes and mental health, among others. 
But HIV, a disease that affects a significant proportion of London's population, remains ill-promoted on campus. To give you an idea of the problem, CBC reports that HIV infection rates have been soaring in London, despite an overall decrease in new cases across the province. Just last year, there were 58 new cases of HIV in London, compared to the 16 new cases reported in 2016.
While there aren't specific statistics on the number of people currently living with HIV in London, Public Health Ontario reported that London had the second highest rate of new HIV cases in a year in Ontario in 2014, just after Toronto. In 2014, London had 7 HIV infected individuals per 100,000 people. Last year, the Middlesex London Health Unit even declared a public health emergency over the rise of HIV and Hepatitis C in the city.
Despite this, campus awareness appears to be lacking. While there are several groups dedicated to raising HIV/AIDS awareness, such as Dignitas Youth Western, these organizations tend to focus on foreign countries, such as Malawi. Western's CANFAR raises money for the Canadian Foundation for Aids Research, but a single club can only do so much to spotlight HIV/AIDS in the London community.
Perhaps that's because the HIV epidemic doesn't fall within the Western Bubble. When we think of HIV and AIDS, we often think of it as a problem that affects more destitute countries than Canada. HIV is also not a common STI on campus, so it's understandable that awareness is low; but given the magnitude of the problem, this close to home, it's something that students should care about.
I believe in advocacy for mental illness, cancer and diabetes. But alongside these, it's important to include a disease that disproportionately affects the most marginalized individuals in our city. In particular, socioeconomic issues are often closely intertwined with drug addiction, and London's drug use is among the highest in Canada.
These individuals are often forgotten due to the stigma associated with drugs, poverty and illness. We often advocate for healthcare leadership on a national and international scale, but we're failing to advocate locally for this issue. Why go to foreign countries to volunteer when there's an issue right here at home? 
For those of us looking to go into the healthcare field, we can demonstrate our leadership by getting involved in CANFAR Western, volunteering for local organizations, like HIV/AIDs Connection, or at safe injection sites. We can advocate or start our own initiatives.
It's time to start paying attention to HIV/AIDS in London. We have an obligation to the community we call home for four years, so let's start by showing some compassion to the individuals who are the most stigmatized in this community. We can make a concrete difference, and we don't have to go anywhere to do it.