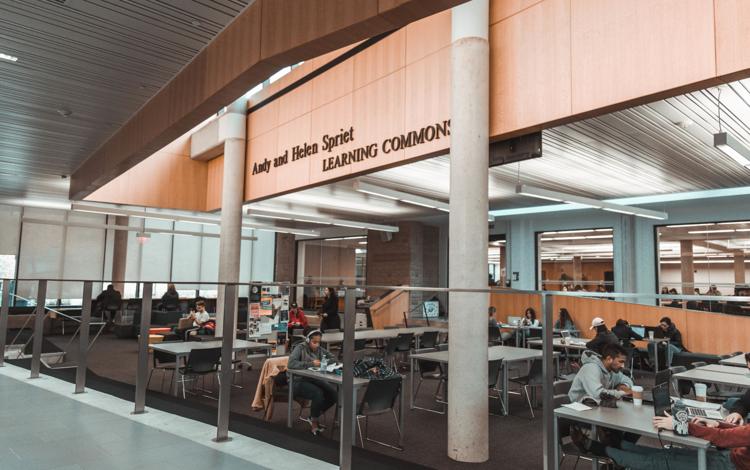 In a time when many individuals across the world are struggling to find asylum, students at King's University College are stepping up to make a small but important contribution to the global refugee crisis. This year, the King's University College Students' Council, in partnership with the World University Service of Canada, is sponsoring an asylum-seeker who will be living and studying at King's. This student (whose identity is being kept private) is getting the chance to escape persecution in their home country and to get an education.
Though this effort may seem like a drop in the bucket, its impact on the life of this individual is enormous. If more universities and groups take this call to action, many other students can be provided with asylum, safer living conditions and the chance to get an education. Private sponsorship is a way of ensuring one more civilian gets the chance to live without the constant fear of torment.
WUSC is a not-for-profit organization, autonomous from the state, whose mission is to provide empowerment and education opportunities for youth from around the world. Partner universities sponsor a post-secondary student and create a committee of students to facilitate a peer-to-peer relationship with their sponsored student. King's provides their student with tuition, a meal plan, residence, a welcome package, and a monthly allowance so the student can focus on adjusting to life in Canada. By doing so, King's is ensuring the student has the tools to be successful without creating a paternalistic dependence. It lets the student take ownership of their life at King's.
Since private sponsorship began in 1978, 200,000 refugees have come to Canada through sponsorships, just under half the amount the government has accepted in the same time period. And recall, privately sponsored refugees still go through the examination process to ensure they are fit for travel and are deserving candidates. Private sponsorship is a critical part of the Canadian immigration system; it gives sponsors the chance to make an impact on an issue they may feel passionate about. As students are sometimes regarded as being politically disengaged, university sponsorships give students a chance to show their willingness to take a stance on an important issue: assistance for vulnerable and persecuted individuals.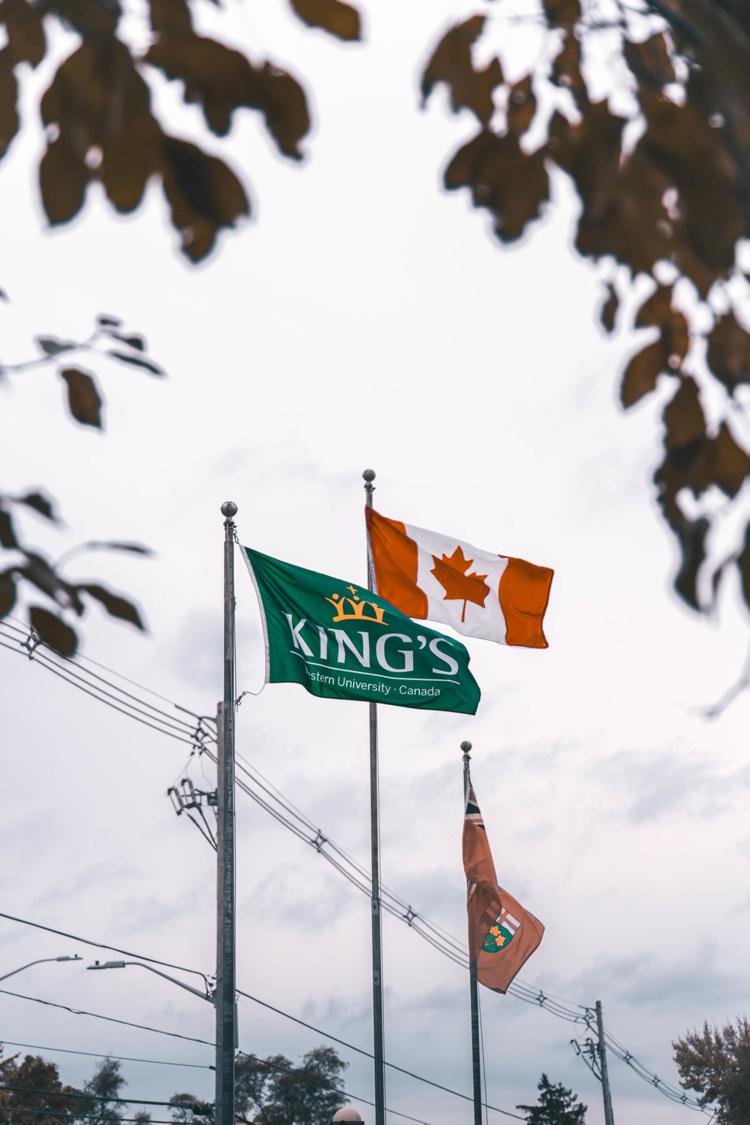 Private sponsorship has many benefits for the refugee. Emotional and cultural support from the sponsors is a key element of integrating refugees successfully because it helps to counter the loneliness and isolation that accompanies the refugee experience, creating friendships with sponsors. This resource provided by the sponsors is invaluable for the refugee. Refugees that are sponsored privately are among the most successful and productive refugees in large part due to this support system. Private sponsorship not only allows citizens to take a stance, but it gives successful refugees a life-changing opportunity. Asylum-seekers come from crisis situations and often war zones. Private sponsorship ensures that at least one less civilian has to fight for their life in a crisis zone.
Private sponsorship allows a greater breadth for refugee selection, as individuals can be accepted beyond the traditional 1951 Geneva Convention's concept of a refugee. The 1951 Convention defines a refugee in narrow terms, requiring specific conditions to be filled. In the private sponsorship program, the definition is opened to include persons who have been affected personally by civil war, mass violations of human rights or armed conflict, and it does not require the individual to be outside their country of origin.
Privately sponsored refugees are admitted in addition to the refugees accepted by the government. As a result, private sponsorship allows Canada to bring in more refugees without placing an extra financial burden on the government, as they are primarily sponsor-funded. This is important, not only because it confirms Canada's commitment to helping those facing persecution, but because it provides more opportunities to welcome individuals who may not otherwise receive access to basic human rights. In King's' case, it gives one more young adult the chance to receive an education and make their impact on the world. By following King's' footsteps, other universities and civil service groups can make sure this number is greater than one.
Individuals across the globe are fighting for a safe place to live outside the bounds of crisis and persecution. Private sponsorship, while it may appear to be a micro-solution, has provided 200,000 refugees with a new life in Canada since 1978. King's is making an impact in the life of one individual searching for a better life. More groups should follow their lead and help those in need find a better life. As an individual born in Canada with privileges of security, freedom and prosperity in her home, it is selfish to disregard others' needs when they're unavailable in their own countries and homes.
- Nicole Foster, fourth-year political science student