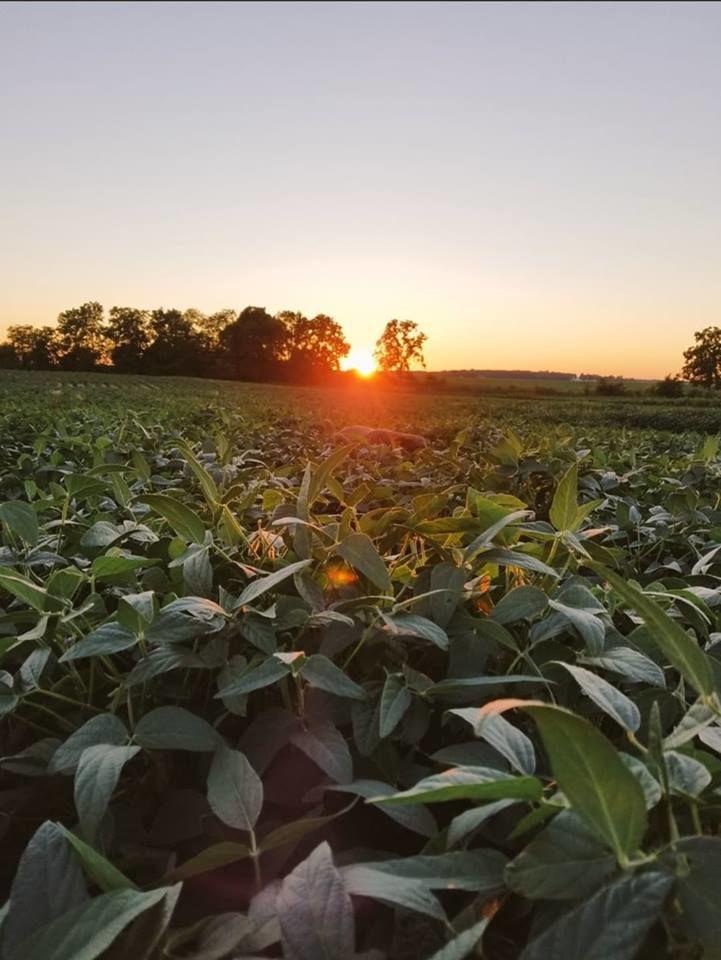 We live in an age where access to knowledge on virtually any topic is at our fingertips. Yet we are bombarded by misinformation on a daily basis. Modern advancements in scientific research are often sensationalized or disputed, with findings rarely reported to the public with the appropriate contexts and caveats.
The innocuous nature of genetically modified organisms available for human consumption is undisputed by scientists; however, this subject remains controversial among the general public.
The term "GMO food" usually refers to an organism that has been modified in a laboratory setting or has had direct transfer of genes into its DNA. Unfortunately, these foods are misunderstood. Due to the complexity of genetic research and the speed at which advancements are being made, there is an alarming lack of accessible, comprehensive resources by which to evaluate this topic from a public perspective. As a result, the general public is directed toward sources masquerading as reliable outlets of scientific research. Media outlets, blog posts or opinion articles written by seemingly trustworthy individuals often present the results of scientific literature in a way that is easily understood by those without formal education in the sciences, but are usually riddled with errors or misinterpretations of scientific findings.
Media outlets sensationalize the GMO "debate" by using buzzwords that are meant to invoke a reaction — words like "foreign DNA" and "Franken-food" — which are void of any scientific meaning. These same media outlets will report that GMOs contain E. coli and viruses. Sounds scary, right? Well, they're not wrong. GMOs do contain components of E. coli, other bacteria and viruses, but this is far from the full story. 
Unless you are educated in advanced concepts of biology and genetics, the idea of bacteria and viruses in your food sounds less than appealing. But what these media outlets fail to report is that bacteria and viruses are not present when GMOs are consumed. Since bacteria and viruses can bypass cell membranes, scientists simply take advantage of bacterial and viral DNA and use them as a shuttle system to transport and integrate modified DNA into the cells of the organism. This bacterial and viral DNA is not harmful to us; if it were, rigorous testing would reflect this danger and GMOs would not leave the lab.
The process of genetically modifying an organism isn't scary if you understand the science, but that doesn't mean you should become complacent. In fact, you should be worried about GMOs, but for reasons you may not have considered.
The copyright policies and corporate monopolies surrounding GMO production are worth worrying about. Corporations such as Monsanto have been repeatedly accused of biased research and fraudulent claims surrounding their products. For example, Monsanto has recently been accused of secretly influencing studies conducted by Health Canada — studies that were instrumental in the Government of Canada's decision to approve the sale of Monsanto's "safe" weed-killer, Roundup. Recent evidence shows that traces of the active ingredient in Roundup, glyphosate, are found in many food products. If Monsanto secretly guided studies claiming the safety of glyphosate, there is a justifiable cause for concern and an immediate need to re-evaluate these studies. 
Furthermore, policies and patent claims provide these corporations with the ability to charge farmers an annual premium to plant GMO seeds. When GMO companies produce a new crop and copyright their intellectual property, the farmers who plant these seeds may be forced to sign contracts that require them to forfeit their right to plant the seeds generated from the original GMO crops and prevent them from selling the crops in certain locations. These contracts could cause enormous profit losses in the agricultural industry. Overall, this lack of transparency and corporate greed are deeply worrying for those in the field of genetics.
There are a myriad of myths and misinformation surrounding GMOs, and it is our obligation as consumers to adequately educate ourselves. Western's Undergraduate Genetics Association is committed to providing information and resources to help educate people of all disciplines on topics of scientific controversy.
On Thursday, Dec. 6, UGA will be hosting a town hall-style meeting where they will explain how GMOs are created, in addition to debunking myths and answering questions about GMOs. This event is structured to educate students and the public, regardless of discipline or level of education. Be an informed consumer. Come out to P&AB Room 106 at 5 p.m. and learn what's really worth worrying about.
- Rachel Boyd, fourth-year genetics student