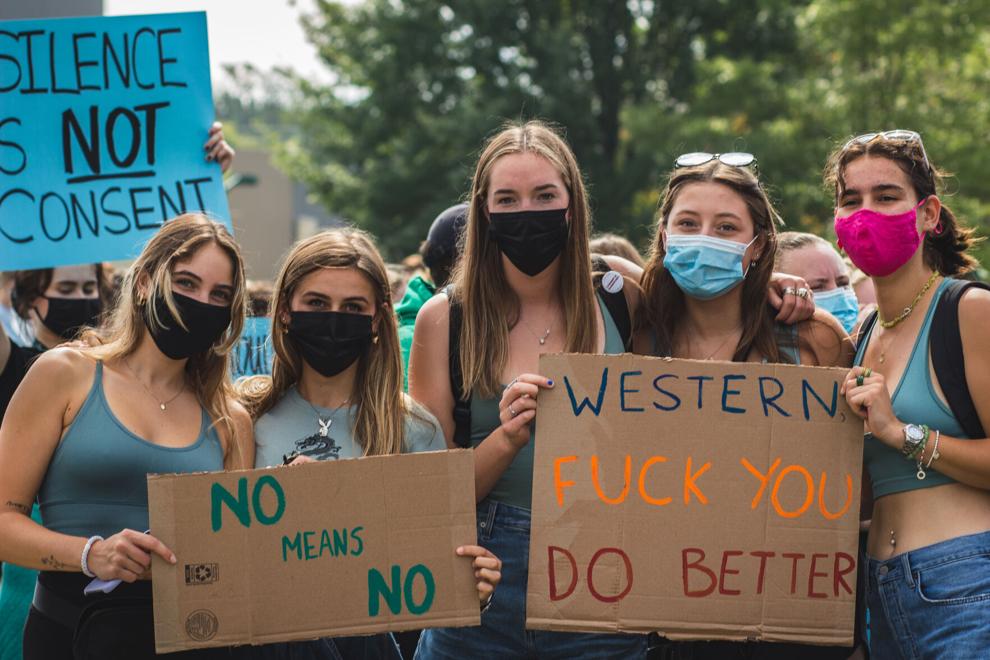 I am deeply concerned by the recent discourse surrounding sexual violence on campus, as it oversimplifies the issue and distracts us from addressing its roots. 
The vehement reaction to and conversations surrounding the recent reports of sexual violence at Medway-Sydenham Hall have solidified two underlying messages to me: that sexual violence is easily recognizable and is frequently carried out by people with nefarious motives; and that we do not care to address sexual violence until it reaches this scale. However, we only allow it to reach this scale since we allow it to permeate our daily lives.
Women are taught to fear walking in public at night, yet the majority of gender-based violence takes place in private. It is perpetrated by those close to us. 
I have encountered men who claim to be feminists, respect women and condemn sexual violence, but some of them are the very men I know to have committed that kind of violence. 
We have all heard the saying meant to humanize survivors of sexual violence: they are mothers, sisters, daughters and friends. Equally, perpetrators of sexual violence are fathers, brothers, sons and friends.
Sexual violence is complicated and nuanced. And to interpret assailants as evil or disgusting is doing all of us a great disservice. Not all assailants lurk in the shadows. 
They are our boyfriends guilt tripping us into sex, one night stands who assume we will hook up since we invited them over, friends who "ask for our consent" when we are drunk, guys who trick us into thinking they are using a condom but don't, men who don't bother to ask if we are comfortable and countless other people and scenarios we encounter regularly. 
Whether you are a guy who attended the walkout or not, I can almost guarantee that some of these situations are familiar to you.
Onslaughts of walkouts, petitions and Instagram posts are a smoke screen that distract from the real work. In fact, these theatrical shows of support are sometimes actively triggering for many survivors, as they are thrown back into memories of harm they endured. 
The real work lies in our ability to reflect on our actions and correct them moving forward. The real work is hard. It forces us to confront the ugliest parts of ourselves: our shortcomings, our transgressions, our biases and our insecurities. We need to place more emphasis on this work in the public discourse. 
We have been breathing destructive messages surrounding gender roles, interpersonal interactions and consent from the beginning — critical reflection is the only way beyond this. 
If we cannot do this, we cannot end rape culture.
– Nikoo Aleyasin, third-year global culture studies and geography student.