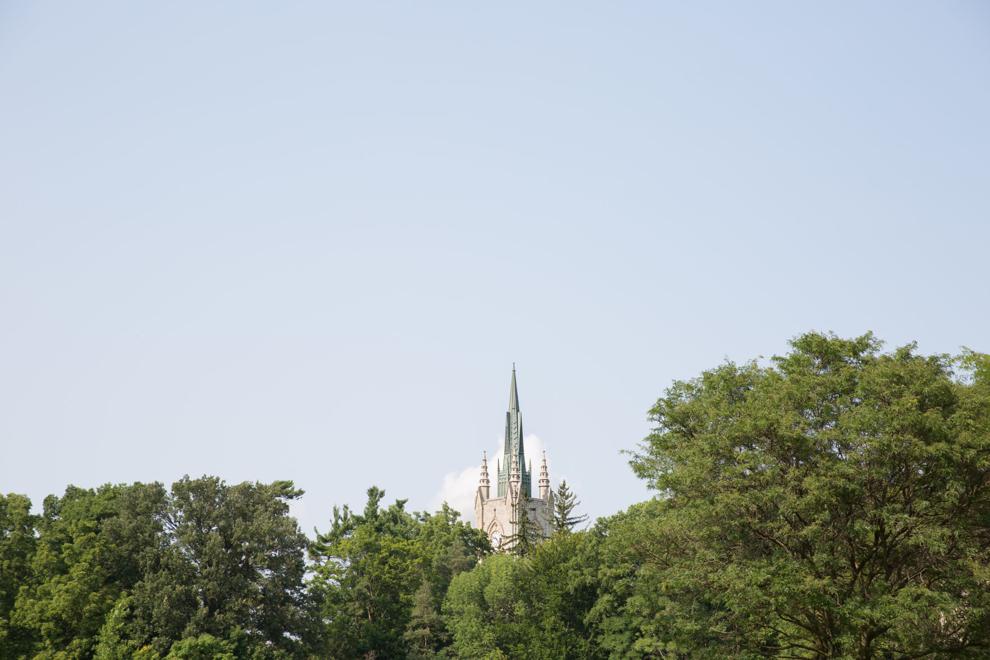 In 2001, my parents moved to London, Ontario, not for its deep forests or its small-town vibes, but because of the incredible and tight-knit community of Muslims London has. 
Upon their arrival, they realized how accepting the Muslims and non-Muslims of London were. How caring, kind and generous they were. They knew London was the best place to raise their children and create the best of memories. 
But, their most recent memory of London was seeing the Afzaal family on CBC News, standing in front of their house with smiling faces, but their souls having ascended back to Allah.
I was born in London and decided to come back here for university for the very same reason my parents did. I thought it was safe, welcoming and accepting of Muslims. But the sad reality is that there will always be people who have never met you but will automatically hate you for your identity. 
Whether it be Muslim, Pakistani, Black or just being different, people will always put forth a grudge against you. 
London's usual peacefulness has been shattered by this act of terrorism, hatred and violence. But this doesn't mean that we need to succumb to the wills of the racist white supremacists who seek to see our demise. 
It is time now, more than ever, to be unapologetically Muslims. Keep the hijab on. Wear your shalwar kameez outside. Don't hide your Islam from anyone. 
Since the time of the Prophet — peace be upon him — the Muslim image has been one of faithfulness, peace and resilience. But it's also not enough to be resilient. 
What's enough is seeking justice for what this terrorist took from us. What's enough is holding our politicians accountable for using big words and little action during times of tragedy. What's enough is condemning Islamophobia for what it is: an ideology of hatred towards Muslims, who just want to raise their kids and create the best of dreams, like my own parents wanted 20 years ago. 
But, this cannot be done without the power of the public. I have hope that more and more people will realize that Islamophobia is a real issue that is taking the lives of Muslims. I have hope that people will use their voices and speak against the injustices that plague our society. I have hope that people will push forth and elect a government that doesn't cower at the word "terrorism," but will condemn white supremacy and anti-Muslim hate for what they are and take action against them. Change starts with us. 
After all, Muslims have a right to live safely and freely in a country that we helped build, don't we?
Some say this isn't Canada. Some say London isn't a racist city. I wish many minorities could say that. But we can't because we don't have the privilege that many other people have. 
Rather than say "this isn't Canada," why don't you say "Canada can do better?" I implore you to then take action to make a better Canada.
I pray that justice is served in this world and in the hereafter. I pray that the four family members are accepted into the highest level of paradise. I pray that Fayez Afzaal is raised by people who love him and will raise him in the way of Islam and with the best character. 
May Allah protect our city, our community and our faith. Ameen. Stay strong, London. 
— Maryam Oloriegbe, third-year medical sciences student