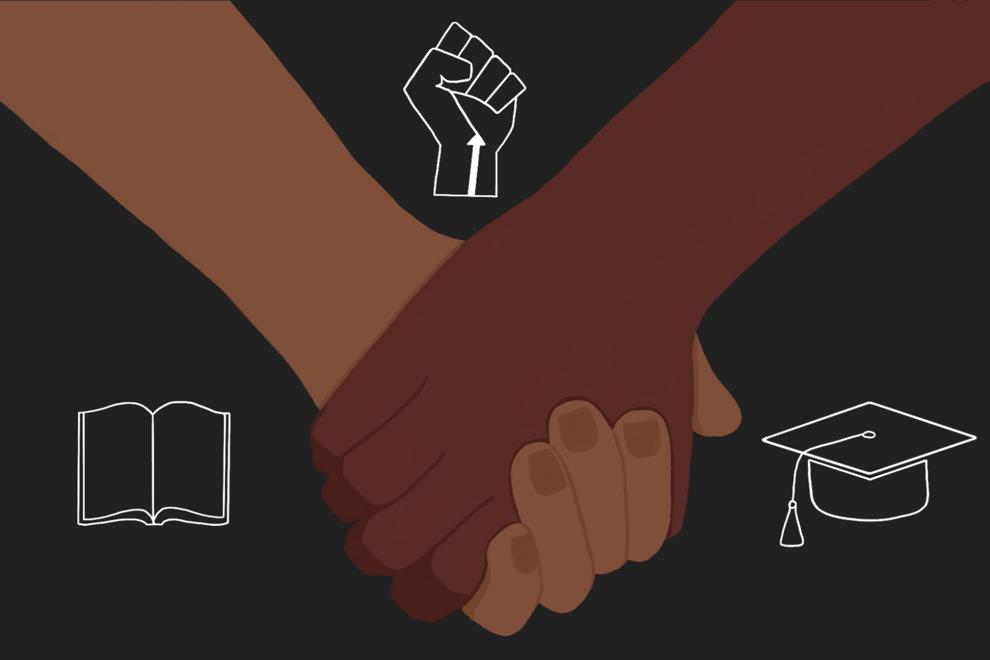 At a time when many of our Black students and colleagues mourn their loved ones as a result of the coronavirus, they also mourn for the deaths of Regis Korchinski-Paquet, D'Andre Campbell, George Floyd, Tony McDade and Breonna Taylor, who were all victims of police violence. 
Even at a time when we are supposed to be seeking shelter amidst a global pandemic, the injustice and violence against Black people still continues across Turtle Island. 
I want us to be intentionally mindful of this as academics and grad students as we continue to reimagine the work of teaching, mentoring and scholarship at this moment. I credit this letter to the actions and words of two sociologists in the US whom I admire, Rod Martinez and Anthony Williams. They released templates on social media that graduate students could use to 'call in' their departments and hold them accountable in tangible ways, such as rethinking how researchers and academics approach their work with a clear commitment to anti-Black racism. 
As a university, and as a group of academics, researchers and students who are not exempt from perpetuating anti-Blackness and the violence that it espouses, we have an obligation and duty to confront anti-Blackness and disrupt silence on these issues.
Non-Black people, like myself, have a responsibility to labour in thinking through and acting in ways that support, affirm and advocate for our Black students, staff and faculty at this time. 
We can do this by, asserting our understanding that this country was founded on anti-Black chattel slavery and the genocide of Indigenous peoples as part of the nation-building project. And acknowledging that white supremacy and race logic are embedded within our institutions in ways that privilege whiteness and uphold colonialist values. As professor Angela Davis has eloquently said: "In a racist society, it is not enough to be non-racist, we must be anti-racist." 
This is true in several contexts within our respective roles.
Applying such principles of decolonial and anti-racist thinking translates to more than just posting black boxes on social media; it takes critical reflection, tangible action and a genuine commitment for it to evolve into a life praxis.
Rather than muting ourselves for a single day, it is essential that we engage in centring Black voices as part of our everyday practice. This is particularly true within academia, whose origins are rooted in the knowledge and exploitation of colonized peoples. The reality is that beyond institutional blanket statements around equity and symbolic gestures of performative activism, structural change is necessary. 
As scholars, academics, and students, I ask that we critically think about how anti-Blackness pervades our work and how we can redistribute our wealth, time, skills, and access to resources to support advocacy, call for justice, and on-the-ground organizing work at this time. Listen to Black organizers.
There are many ongoing efforts and organizations in our communities, like Black Lives Matter and the Black Visions Collective, and I encourage you to contribute to them and reflect on other ways you can show your support. 
Non-Black people, I would like to also invite us to delve into this list of anti-racism resources compiled by Sarah Sophie Flicker and Alyssa Klein. 
In peace and solidarity,
— Vivetha Thambinathan, PhD student, Health Rehabilitation Sciences