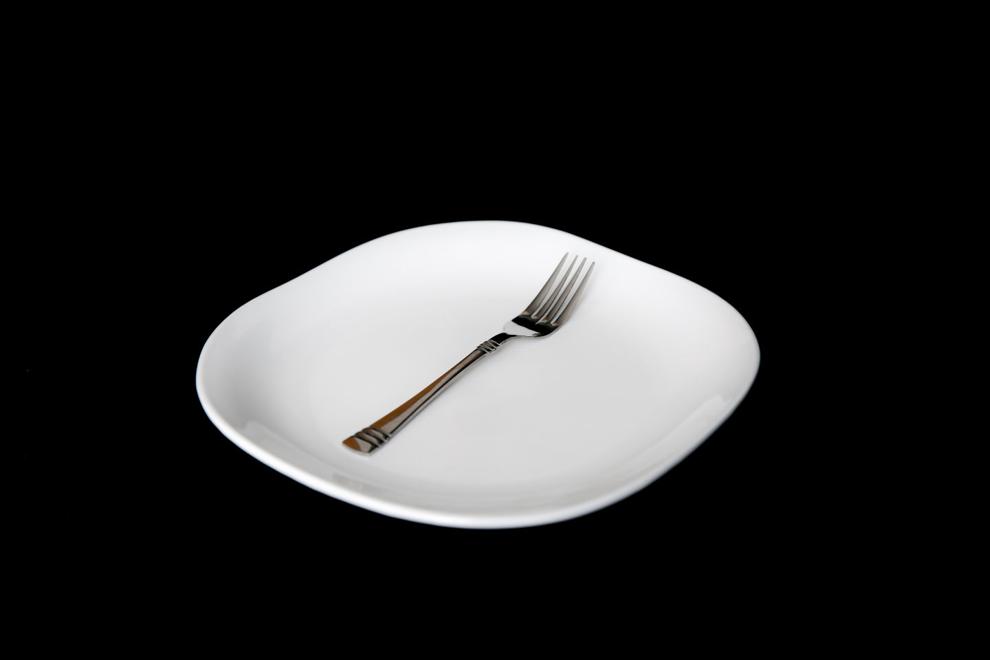 Over the next month, Muslims around the world observe a month of fasting, where we abstain from eating or drinking from sunrise to sunset, known as Ramadan. 
This year in London, we fast as little as 15 hours up to over 16 hours of the day, generally ending between 8:05 and 8:40 p.m.. But earlier this month, Western University Housing started closing residence cafeterias at 7:30 p.m. — instead of the usual 11 p.m. —  making it harder to get hot food for those fasting. 
When I went down to get food, I had to wait 40 minutes from the point I got my food until I could end my fast, meaning I had a cold meal. Because of the lack of options, I opened my fast with a bottle of water and a croissant, which was not an appropriate meal after fasting for such a long period. I was forced to order food so that I was able to have a full meal, half an hour after the time to break my fast was. 
Cafeterias should supply Halal food during Ramadan, just like they supply special foods for holidays like Easter and Christmas, so that those fasting have access to food they can eat. 
During the exam period, the lack of accommodations for those of us fasting is especially difficult. 
For those of us who have evening exams — such as one I have later this week from 7 to 8 p.m. — we have to go down and get food almost two hours prior to the point we could break our fast. 
While we could just buy food off-campus, as I have had to do for the past week, buying from residence costs less. When I ordered my food, it cost me $12 more than a normal meal from residence. 
While $12 is very little, it would add up to over $350 if I continued for the whole month. I am lucky this is not an issue for me but for many, this would be a detrimental cost. Students should not have to choose between eating a cold meal that is barely appropriate after a 16 hour fast or going over their budget for their religion.
— Shuja Rauf, first-year commercial aviation management student