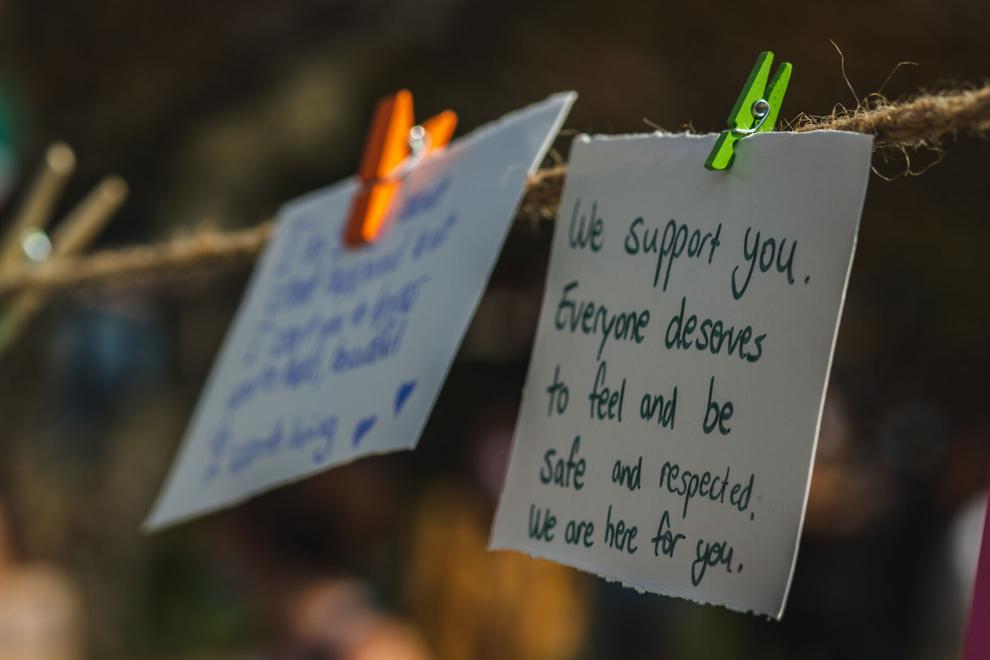 Days before I was receiving calls from relatives who were concerned about recent news reports about Western, social media was buzzing about the awful and purely evil events taking place on and near our campus. 
With social media speculation comes opinions. I'm not here to analyze what did or did not happen. I'm more concerned with how people respond to discussions about gender-based sexual violence online. 
It's the issue of the statement "well it's not all men." I agree — I think most people agree that most men are not rapists. 
My question to people who are commenting on social media posts that suggest that there was an act of sexual violence on students by other students is, why did you immediately assume that these acts were performed by men? 
When I hear "it's not all men" all I hear is "it's not my problem." But safety on campus is your problem. This is all of our problems. 
And I guarantee that not all men feel safe on this campus either. 
Before you respond to a social media post like the social media warrior you are, ask yourself who you're defending. Ask yourself how a survivor of sexual violence might respond to your posts. Ask yourself why you feel privileged enough to make the issue about you and only your feelings. 
This is not a letter to all men.
— Madeline Bandak, fourth-year English language and literature student.